Lawrence S. Rybka
FOUNDER
Larry S. Rybka is the founder of Valmark Financial Group's original company, Executive Insurance Agency (EIA), and has been an acknowledged innovator in the life insurance industry throughout his five-decade career.
Starting an agency from scratch with Minnesota Life in 1963 in Cleveland, Ohio, Larry S. grew the company by helping agents create their own independent financial services practices. Beginning in 1968 and for the next 21 years in a row, his agency set records for being the first to reach $1 million, $2 million, $3 million, $4 million, $5 million and $6 million of annual target premium with Minnesota Life.  As markets evolved, he transitioned EIA to an independent producer group, allowing agents to offer multiple insurance companies though a single agency. This quantum growth occurred through innovations now considered standard in the industry, including fee-based planning and distributing life insurance though property & casualty and CPA wealth management firms.
In addition to his work at Valmark, he founded a nationally-recognized insurance consulting firm, Associated Consulting Services, which has worked with banks, stock brokerage firms, property & casualty firms and life insurance companies. He is also an author of more than fifty published articles and the book, The Commercial Development of the Variable Annuity, published in 1968.
Mr. Rybka also earned his Bachelor's degree in business from Western Reserve University (currently known as Case Western Reserve) and holds an MBA from Kent State University.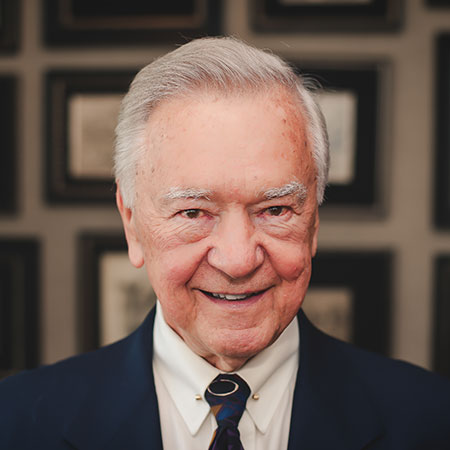 Securities offered through Valmark Securities, Inc. Member FINRA/SIPC. Investment advisory services offered through Valmark Advisers, Inc., a SEC Registered Investment Advisor.
130 Springside Drive, Akron, Ohio 44333. (800) 765-5201. FINRA | SEC | SIPC |MSRB  |  ©2023 Valmark Financial Group | All rights reserved.