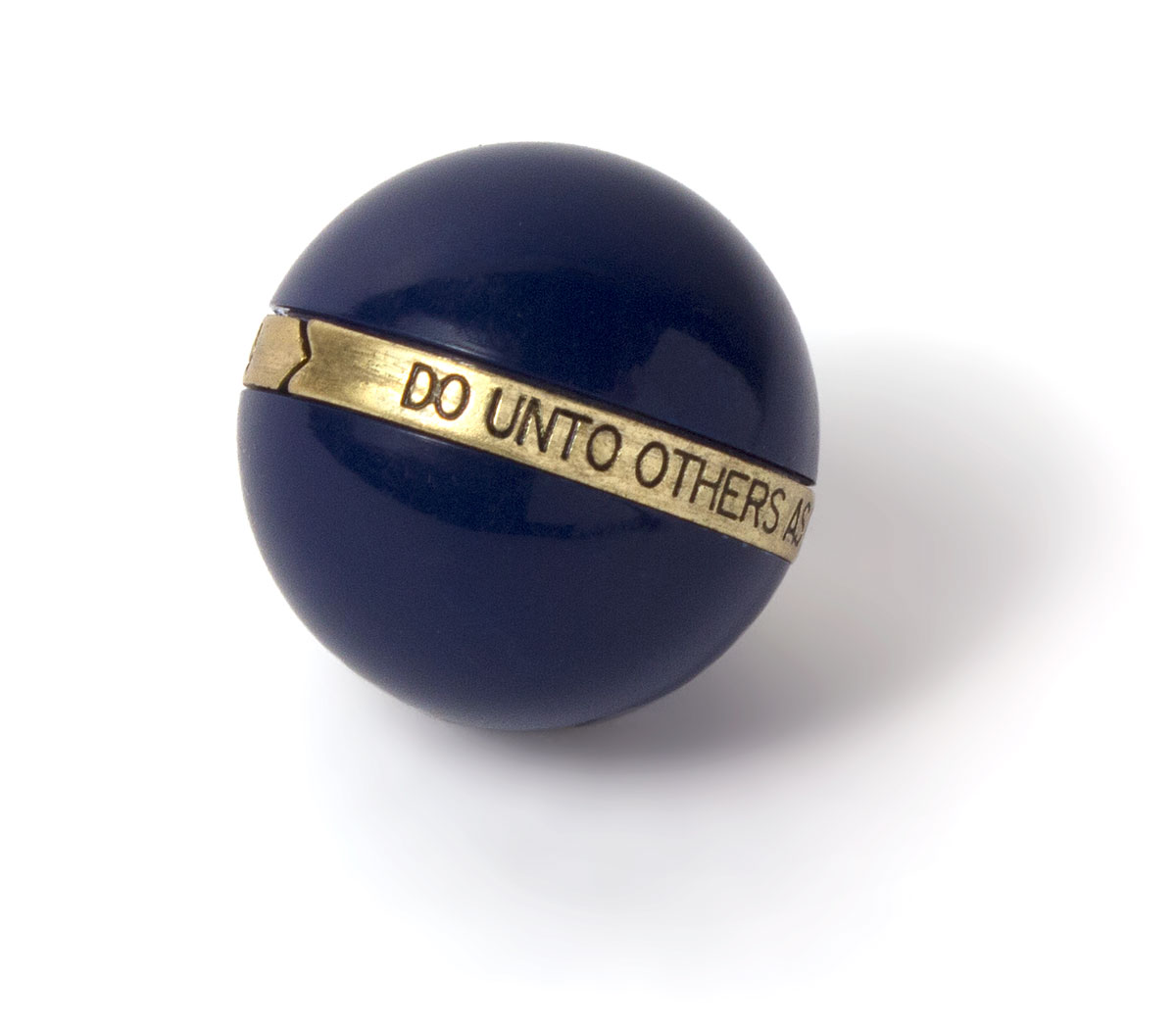 One Simple Rule
Guides All We Do
Starting with our Founder, for almost 60 years this treasured blue marble has been passed to every new member who joins the Valmark family of firms. Learn how this enduring touchstone guides us toward the highest ethical standards in all of our dealings.
Our Five Core Values
We Live by the Golden Rule
We Tell the Truth About Everything
We Simplify Complexity
We Build Lasting, Mutually Beneficial Partnerships
We Protect our Innovative and Entrepreneurial Culture
The Three Circles of Valmark
For almost 60 years and three generations, Valmark has remained unwavering in our commitment to keep the company privately held so financial professionals have a solid, unchanging foundation upon which to build their businesses. Valmark's unique value proposition lies in our combination of offerings as a full-service broker-dealer, registered investment advisor and insurance producer group. The Member Firms who call Valmark "home" are independent, highly ethical financial services entrepreneurs across the U.S. who see the value of offering these comprehensive services holistically and objectively to clients on a single platform. Valmark's community of like-minded Member Firms see these "three circles" as an integral part of their success and ability to serve their clients' best interest.
Get the details on why the intersection of these three circles makes Valmark "unique".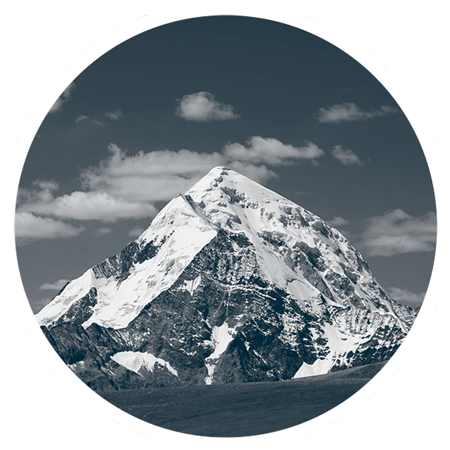 Stability
Three Generations.
Half a Century.
Solid footing for your future.
"Valmark is the broker-dealer for any firm that sees the wisdom in betting on themselves instead of remaining part of the herd at a huge institution."
—David McKechnie, CLU
Member since 2003
The Broker-Dealer for
High-Integrity Firms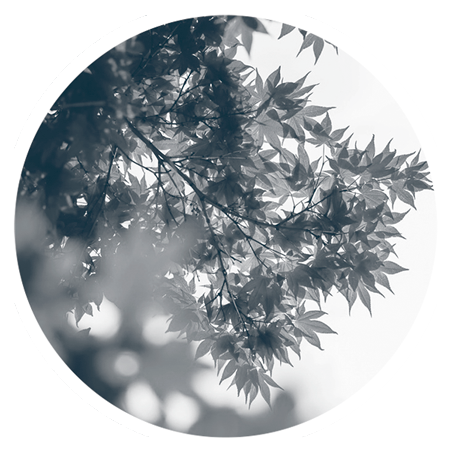 Community
A brain trust of premier advisors.
Bonded by integrity.
Committed to rising together.
"It's refreshing to be part of a collaborative group that freely shares best practices and is ready for any change the industry can throw at us."
—Tom Fay, CLU, ChFC
Member since 2015
Where Steel
Sharpens Steel
Helping The Best Get Even Better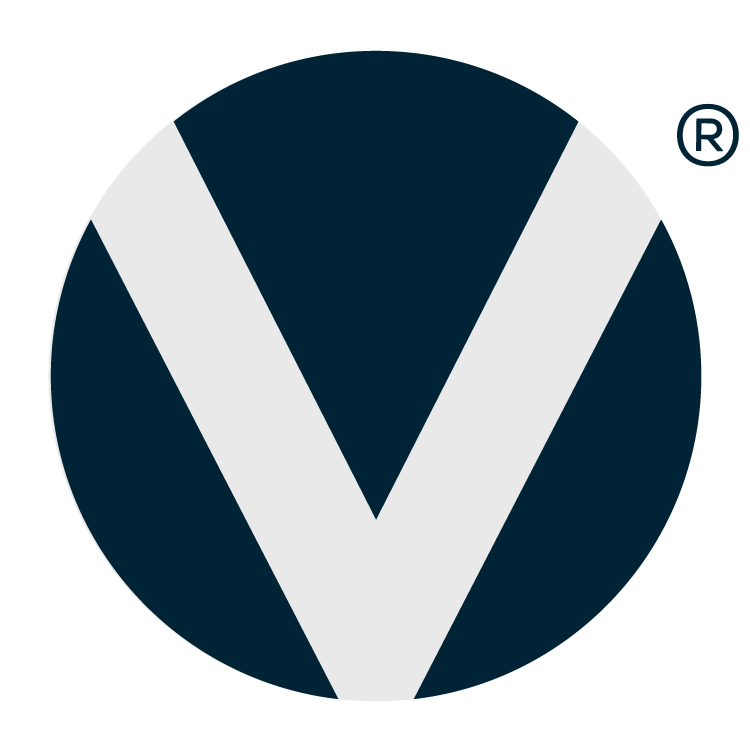 For 50+ years we've been collaborating with our member financial service firms to make a difference – doing the right thing for their clients, their communities and the next generation.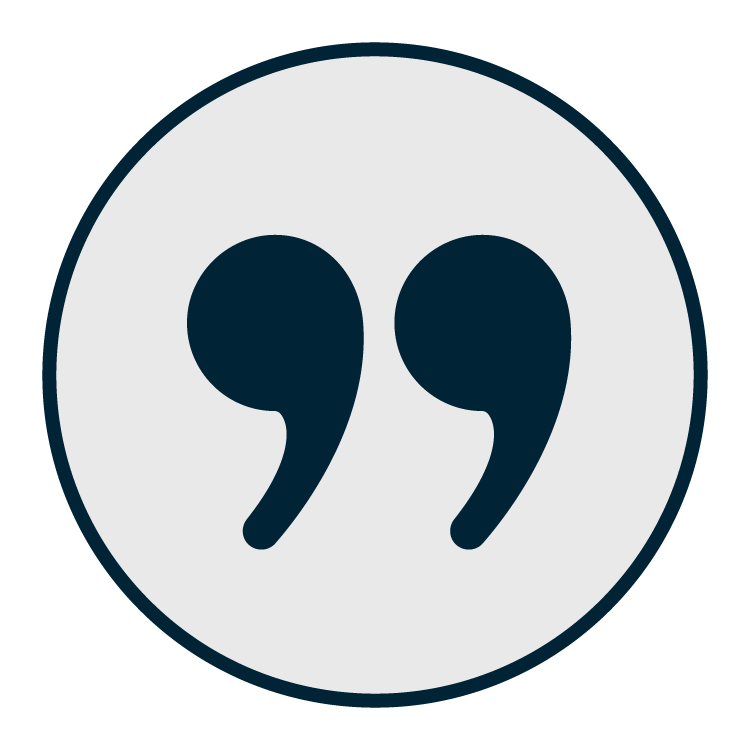 "Valmark looks out for the health and stability of your business long term. They stay on top of every aspect of our industry: trends, legislation, even changes at the carrier level."
Rudy Cecchi, JD, LLM
Principal
Rudy Cecchi & Associates
Valmark Member since 1989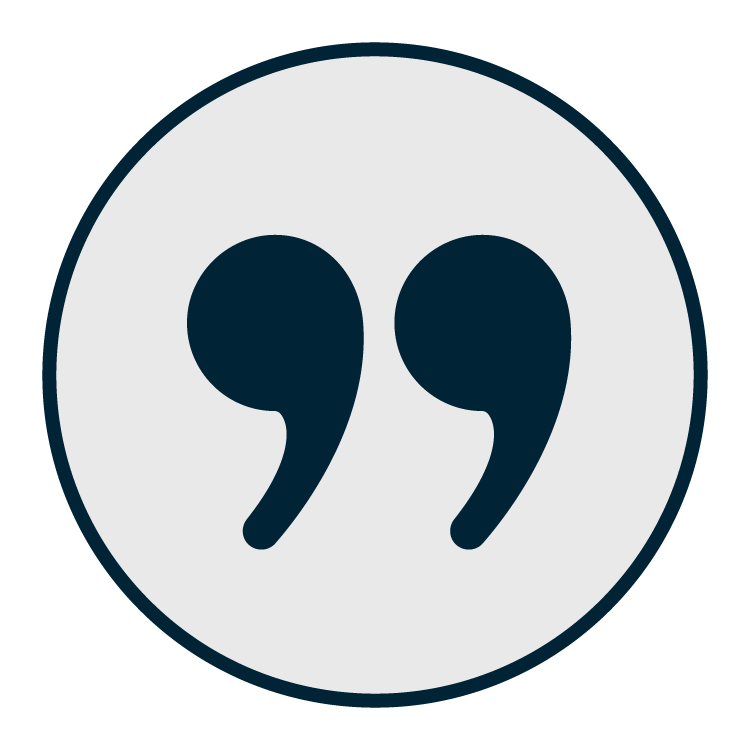 "Everybody I deal with at Valmark lives by the Golden Rule and that starts at the top. There's nobody with more Integrity in this industry than Larry Rybka. I love the fact that he will stand up to do the right thing even if it's not popular with some of the people in the industry. He says what he believes in, and that trickles all the way down through the organization."
Michael O'Donnel
President
Estate Partners, LLC
Valmark Member Since 2021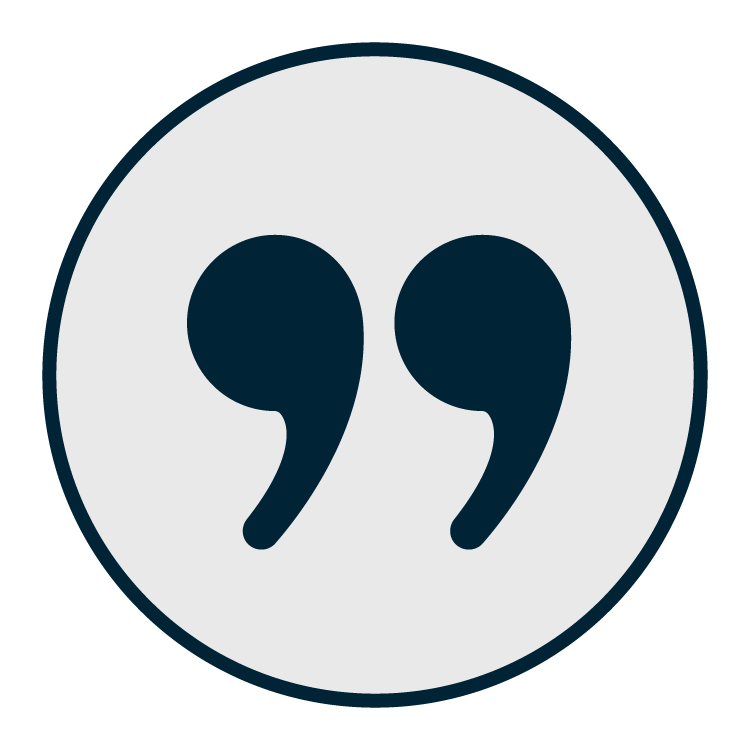 "Valmark is brilliant at creating value-added processes. They consistently deliver methods that improve all sides of our business."
Brad Mueller, CLU, CHFC
Founder
Monarch Insurance Partners, LLC
Valmark Member since 2013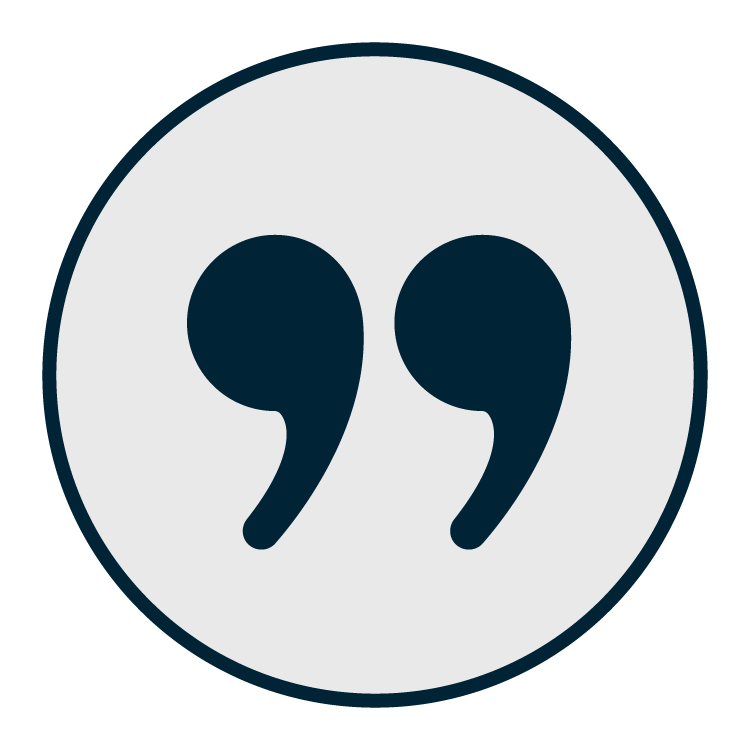 "We could see immediately that everyone at Valmark was genuine in their concern for our goals and in caring for our relationship. This is a company with a soul and a purpose."
Tom Haught, CFP, ChFC
President
Sequoia Financial
G
roup
Valmark Member since 2005

Values matter most when they change the world for the better. Learn how our Member Firms and their clients support causes dearest to their hearts.
It's why we do what we do.
Securities offered through Valmark Securities, Inc. Member FINRA/SIPC. Investment advisory services offered through Valmark Advisers, Inc., a SEC Registered Investment Advisor.
130 Springside Drive, Akron, Ohio 44333. (800) 765-5201. FINRA | SEC | SIPC |MSRB  |  ©2023 Valmark Financial Group | All rights reserved.