Who We Serve
A Community of Leaders
Valmark is the broker-dealer of choice for advisors who seek true independence and robust support for their offerings in life insurance, securities and investment advisory. Valmark integrates these areas into a blended value offering for 3 distinct markets.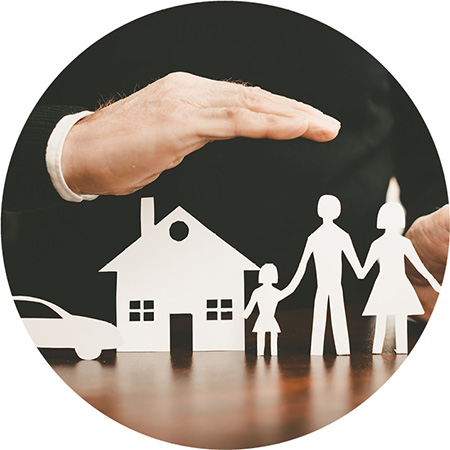 Insurance Specialty Firms
Our five decades of experience working with the top tier of wealth transfer firms gives us unique strengths and understanding in how to build and sustain successful independent insurance practices. We have grown into one of the nation's leading independent insurance buying cooperatives for our Member Firms with an estimated $70 billion of in-force life insurance and $8 billion of life insurance cash value. This combined buying power gives Members preferred access and leverage to negotiate the best arrangements on behalf of their clients.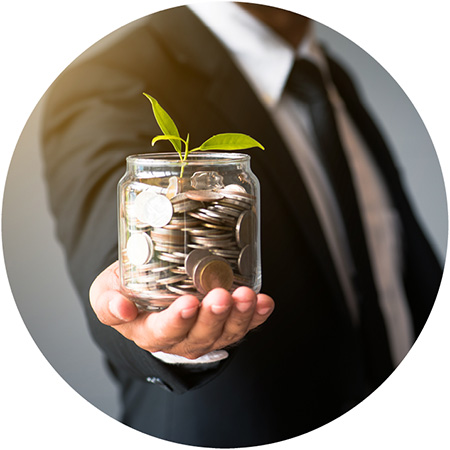 Multi-disciplinary Wealth Management Firms
The fastest growing segment of our business is independent financial advisors who wish to incorporate fee-based asset management, investments from a broker-dealer, and fixed and variable life and annuity products. Our strongest value proposition is how we help advisors integrate all three of these distinct offerings into a single platform. Our success with our industry leading TOPS® and ACCESS™ programs gives Members the choice of Pershing, TD Ameritrade and Schwab as platforms for managing their clients' investment portfolios.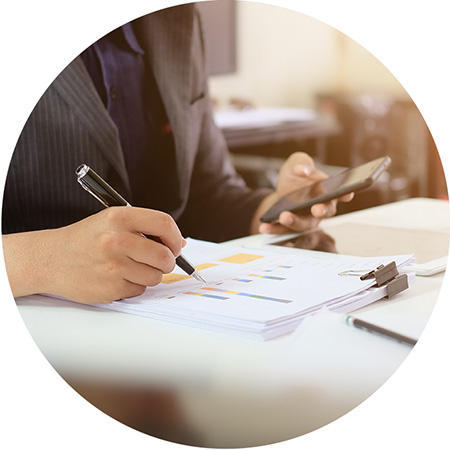 Multi-disciplinary CPA Practice Firms
Valmark is a recognized pioneer in integrating financial services into CPA practices.  In fact, Valmark has the greatest market share of the top 50 CPA wealth management practices in the U.S. While other firms may specialize in working with "accountants", there is a world of difference in serving larger, multi-producer wealth management practices inside top CPA firms. Our experience in customizing platforms, contracts and systems for these businesses is what sets us apart.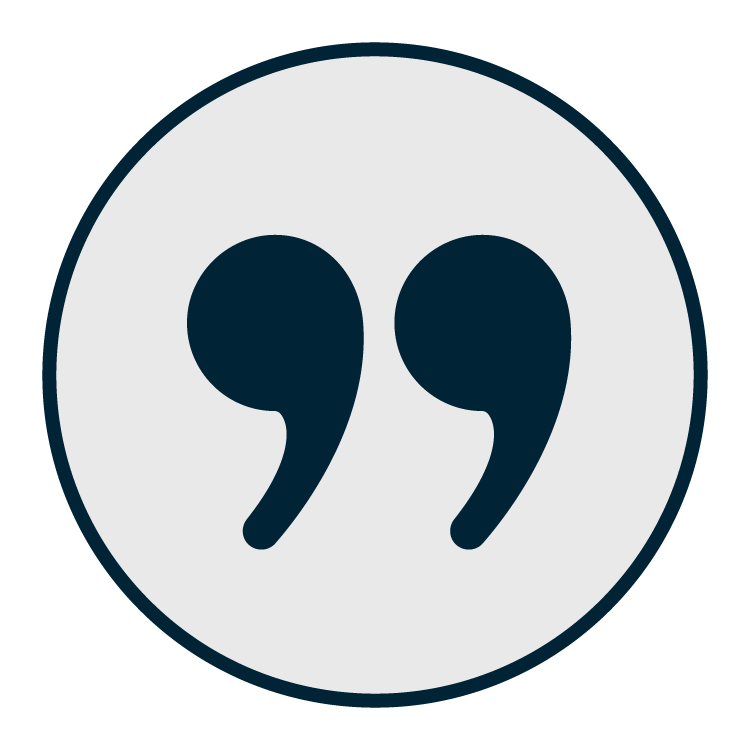 "Valmark is the best BGA and Broker-Dealer in our industry. They lead the field in the most important factor when doing business, which is integrity. I regret not coming to Valmark sooner, but better late than never. Valmark has all the pieces to the puzzle and has exceeded my expectations. Everyone I work with is genuine and responsive to my needs. It is a true partnership and feels like home!"
Michael O'Donnel
Estate Partners, LLC
Member since 2021
Why Members Choose Valmark as their Business Partner
THE MEMBER FIRM COMMUNITY
Where you are independent, but never alone.
Valmark's Member Firms enjoy individual attention and even tight friendships, yet the support of Valmark's global resources.
A few notable facts about the Valmark Member Firm Community:
The 100+ Member Firms that make up the Valmark Member Community include the industry's leading independent Wealth Advisory practices and a mix of investment professionals, CPAs, attorneys, life insurance professionals, financial planners, banks, benefits specialists.
Four Member Firms are owned by publicly-held banking

g

roups while eight are among the nation's top 100 independent CPA firms and dozen other mid-sized regional CPA

g

roups.
Among our Members are several leaders within the financial services industry, including five past Presidents of the Million Dollar Round Table (MDRT) two past Presidents of the Association for Advanced Life Underwriting (AALU) and three past presidents of the National Association of Insurance and Financial Advisors (NAIFA). Dozens of our member firms have served on the boards of MDRT, AALU, NAIFA and the CFP Board.
Our firms also give back to their communities. Many of our firms have founded charities for causes near to their hearts and serve on the boards of local universities, churches, synagogues and charities. The Valmark Global Gift Fund is tangible evidence of our charitable cooperation and partnership with our Members.
The Valmark Member Firm Community has licensure in all 50 states with physical offices in 30+ states.
When you join Valmark, you become part of an exclusive organization that includes industry leaders who share a set of common values. These are firms with a commitment to doing the right thing for their clients, and whose innovation and best practices are leading and shaping our industry's future and helping each other grow.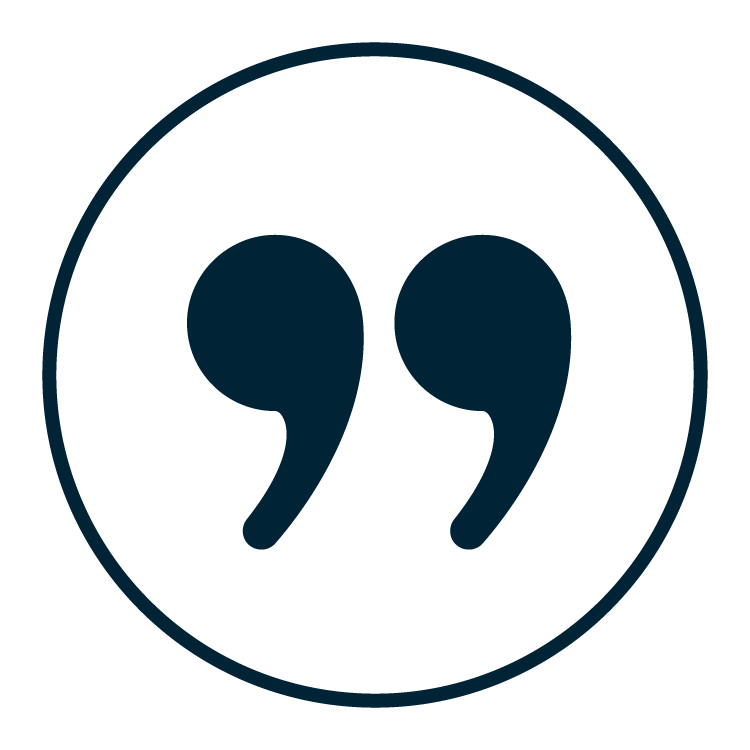 "Valmark has a very high caliber of Member Firms that associate with and learn from one another. This membership affiliation, coupled with the high level of service from Valmark, combines to make this the kind of place one can see sticking with through their entire career."
Tom Bishop, CLU, AEP
President
The Bishop Company LLC
Valmark Member since 2013
Our Footprint
States comprised of Valmark Member Firms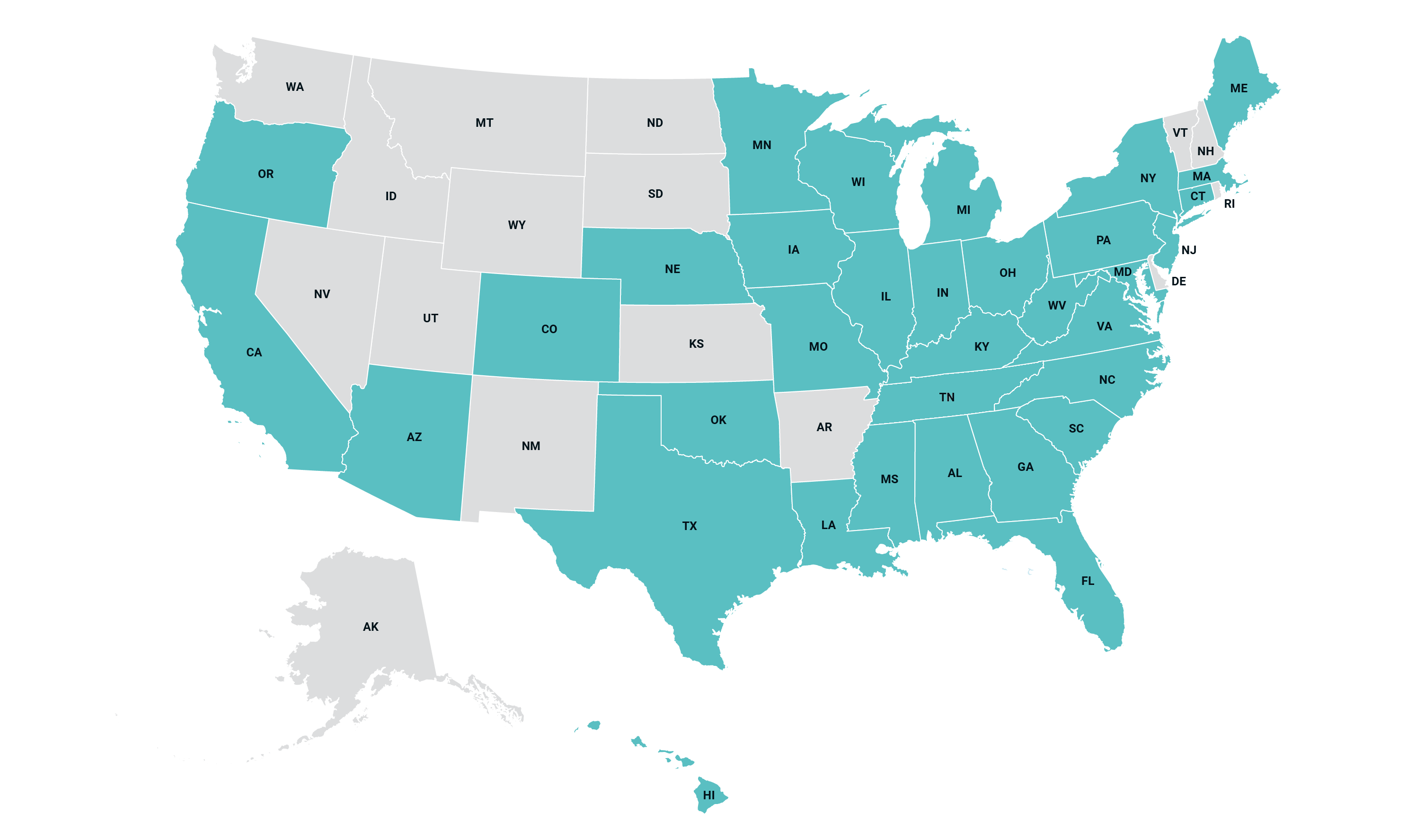 Helping the Best Get Better
It is not uncommon for firms that join us to see 20-35% revenue growth during their first full year after coming on board. Our 50+ years of experience working with successful financial services entrepreneurs that average $1 million+ in revenue gives us insights on what causes practice areas to go flat. And we offer a whole suite of solutions for those ready to lift off a plateau.
The real secret lies in honestly assessing the current state of any firm interested in joining us. Our unique set of diagnostics are tailored for each type of specialty practice. The results show YOU areas of opportunity, and allow US to formulate customized solutions that become your launch pad.
Download our diagnostics for your specialty practice
Watch Larry J. Rybka, President & CEO of Valmark Financial
G
roup, describe how these assessments work and help you identify your strengths, limitations and opportunities to grow your business.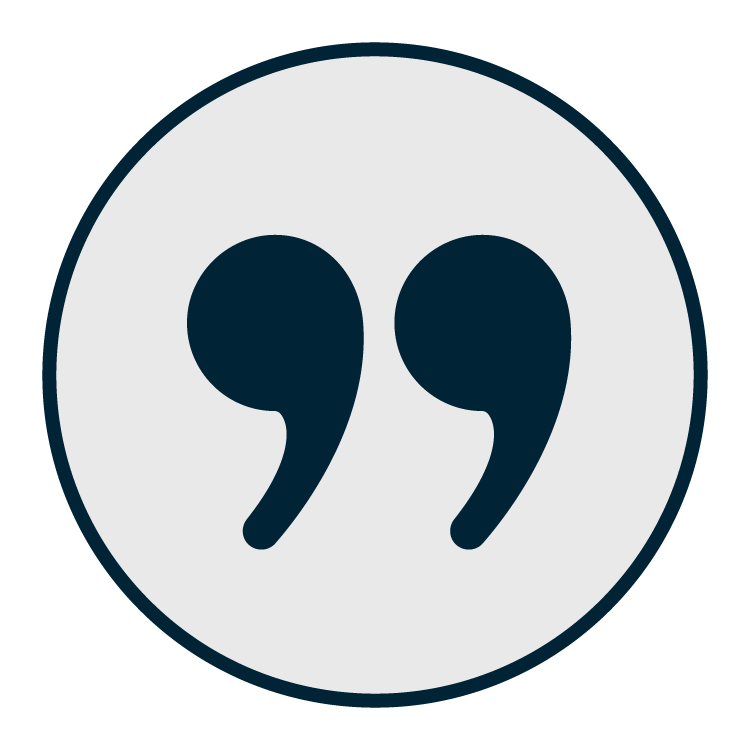 "We could see immediately that everyone at ValMark was genuine in their concern for our goals and in caring for our relationship. Because they take the time to understand our strategic direction, they are often the first to point out approaches that would add to our success."
Tom Haught, CFP, ChFC
President
Sequoia Financial
G
roup
ValMark Member since 2005
Securities offered through Valmark Securities, Inc. Member FINRA/SIPC. Investment advisory services offered through Valmark Advisers, Inc., a SEC Registered Investment Advisor.
130 Springside Drive, Akron, Ohio 44333. (800) 765-5201. FINRA | SEC | SIPC |MSRB  |  ©2023 Valmark Financial Group | All rights reserved.