Our Story
Advocacy and Stewardship Grounded in the Golden Rule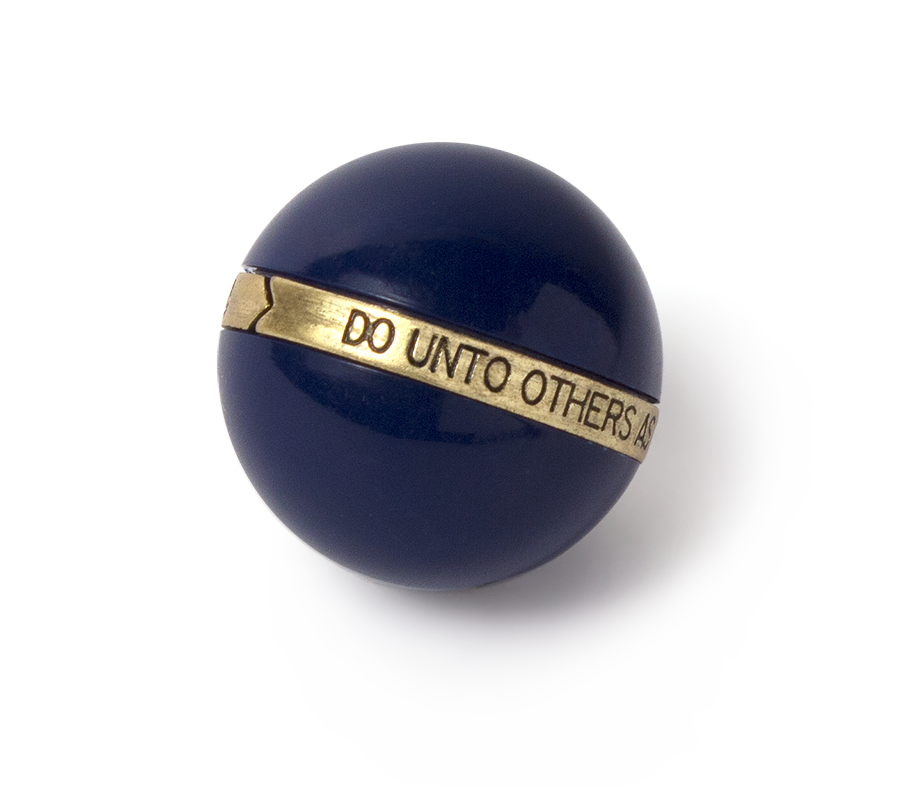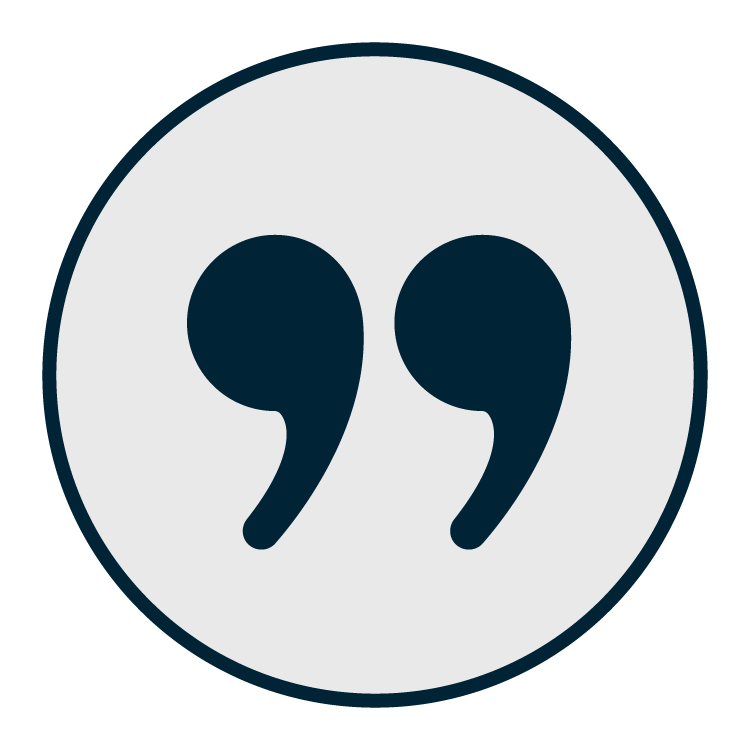 "Anyone can say they are founded on the Golden Rule. The entire Valmark organization actually lives it. Always doing the right thing for the client is an absolute I can depend on from the people at Valmark and their Member Firms."
Rudy Cecchi, JD, LLM
Rudy Cecchi & Associates
Member since 1989
HOW WE BECAME THE BROKER DEALER OF CHOICE FOR HIGH INTEGRITY FINANCIAL FIRMS
It was 1963. A young entrepreneur named Larry S. Rybka was starting a business that would one day become Valmark Financial Group. During the final interview with the president of a life insurance company, he was given a marble with the Golden Rule inscribed across its equator, along with this advice:
"Keep this marble in your pocket always. Every time you have a difficult decision to make, think about the Golden Rule and I know it will guide you to the right decision."
Over the course of half a century and three generations, the Golden Rule Marble has been passed from father to son within Valmark®. Likewise, one is presented to every new Member Firm advisor as they become part of the Valmark family of firms. It has become a touchstone and guiding principle in all of our practices:
Serving as an industry model for relationships built on trust and mutual respect
Addressing the financial needs of our independent Member Firms and their high net worth clients with innovative, collaborative solutions
Safeguarding Members' and Clients' best interests at all times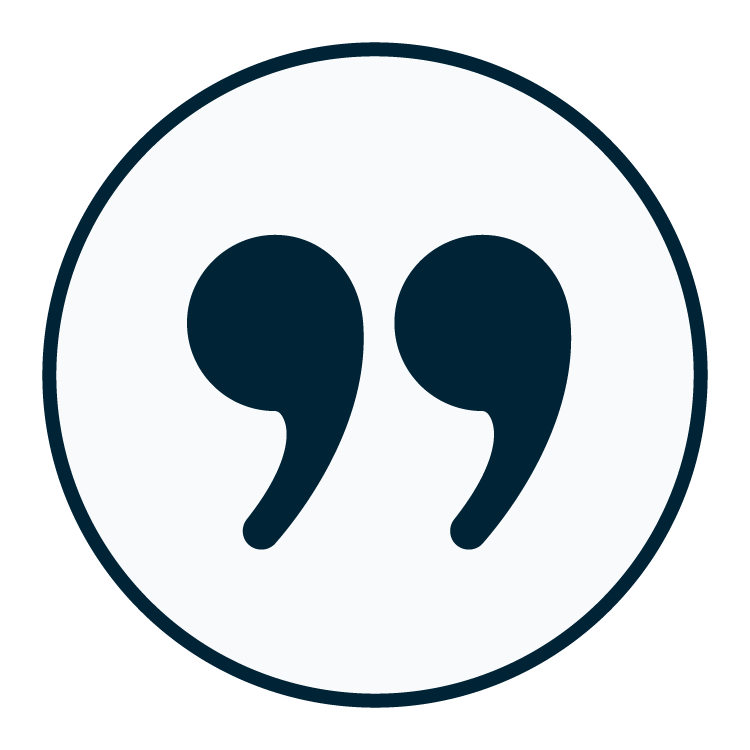 "Why am I more confident about Valmark today than ever? Because I've seen their management team respond over the past 50 years to previous industry upheavals and paradigm shifts. They don't just weather these storms. They always approach change by asking, 'How can we position our Member Firms to benefit from what's next?' That underlies every decision they make, so I know they always have my back."
Gene Richetti, JD
The Fedeli Group
Member Since 1967
OUR APPROACH TO CHANGE
A Stable Foundation of Continuity You Can Build Your Business On
More than a provider of financial instruments and products, we're at our best when navigating change and helping you prosper in the midst of upheaval. Our prime focus is supporting the autonomy of our independent Member Firms. It's why we're always listening and working to solve your most pressing needs.
Our Members enjoy personal attention and even tight friendships, backed by the support of global resources and some of the brightest minds in the industry. We're here to share our collective wisdom and industry experience, all while anticipating and preparing you for what's next.
While Valmark Members are distinguished by the professionalism with which they serve their clients, they are also leaders who choose to make a difference in their communities and for those less fortunate in other corners of the world. Their passion to live their lives with purpose and meaning permeates their relationships with their families, friends and clients. And it extends to causes dear to their hearts.
For this reason, we created the Valmark Global Gift Fund which has awarded $6.5 million in grants to support the charitable work of our Member Firms. The work of the Global Gift Fund also extends to hands-on assistance to homeless shelters, schools for the disadvantaged, and annual service trips.
Recognizing that the heart knows no borders, these annual service trips include overseas projects like the Westhaven Children's Home in Hanover, Jamaica, and working with the community of Boneza in Rwanda to create the area's only high school.
Members are often joined by their children and grandchildren on these life-changing trips to learn that they are here for a purpose, and to experience the joy of sharing their blessings with others.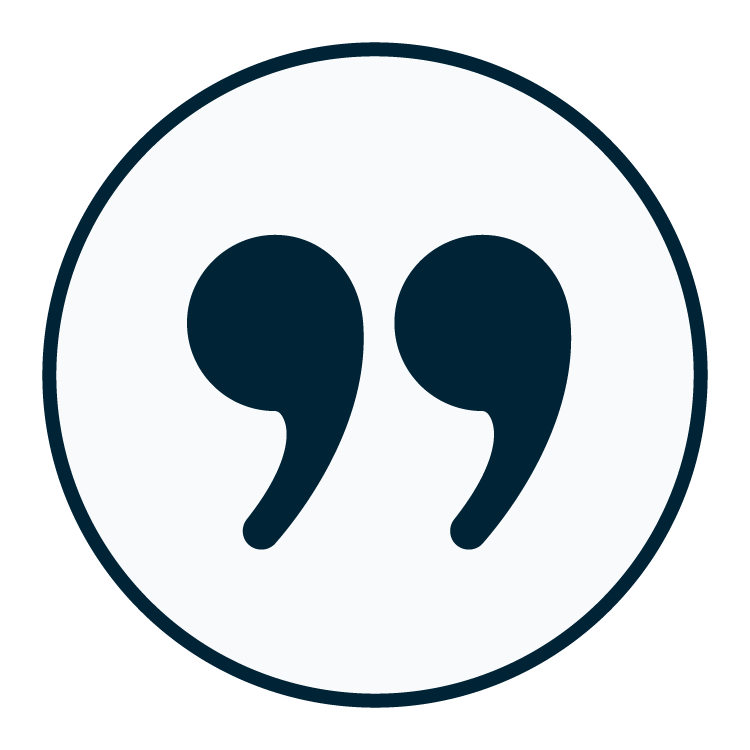 "This is a company with a soul and a purpose."
Tom Haught, CFP, ChFC
Sequoia Financial Group
Member Since 2005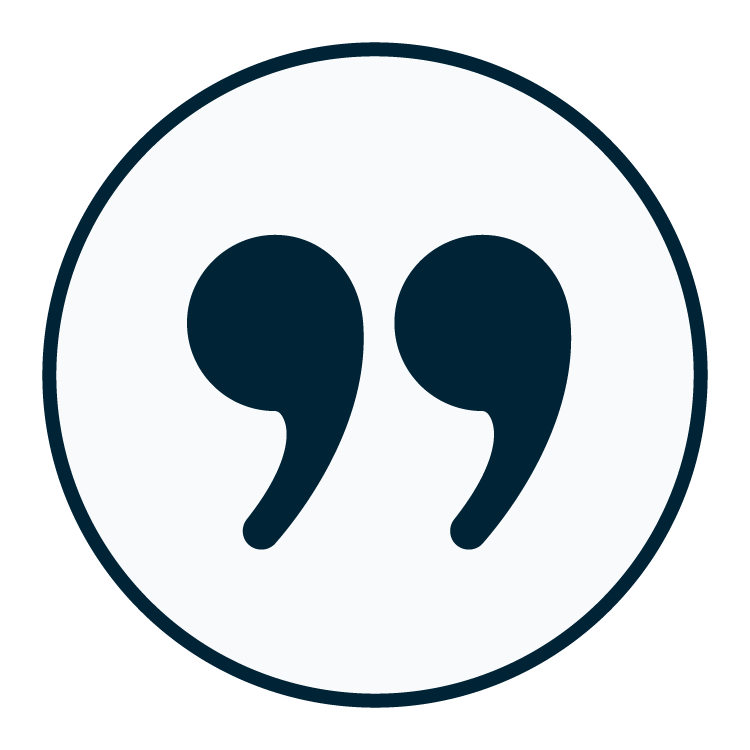 "The fact that Valmark is independent and family-owned is important, because they're not looking to exit just for the sake of money."
Tom Bishop, CLU, AEP
The Bishop Company
Member Since 2013
At our helm are individuals whose confident vision and servant leadership inspire and guide us to be ever mindful of the best interests of our Members and their clients.
As a closely-held company in existence for half a century, we enjoy a longer time horizon than most of our closest competitors. We know how financial firms grow….and succeed. By our own example, our Member Firms are reassured that we take a long view to building a business. Consequently, our Members—as well as the clients of our Member Firms—gain confidence that we will be there for them in the long run.
VALMARK BOARD OF DIRECTORS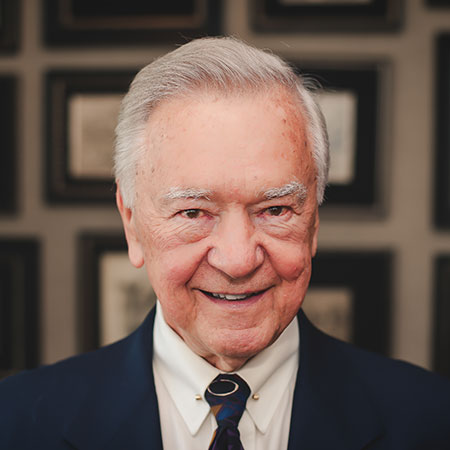 Lawrence S. Rybka
Founder
Valmark Financial Group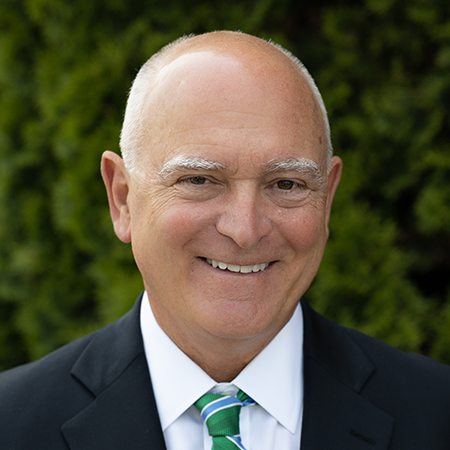 Lawrence J. Rybka, JD, CFP®
Chairman and CEO
Valmark Financial Group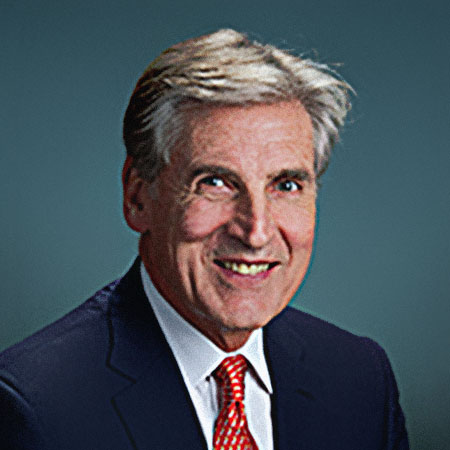 James M. Benson
President and CEO
Benson Botsford, LLC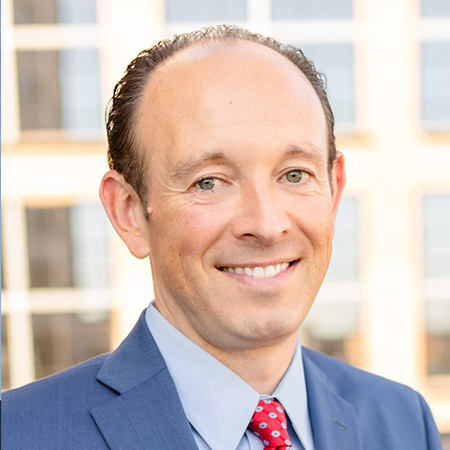 Daniel P. Preiner, JD
Second Vice President, Law
Securian Financial Group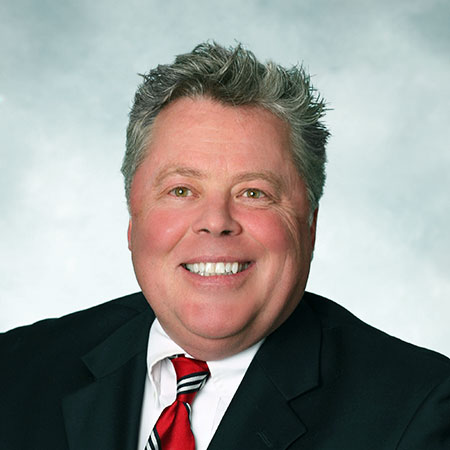 Roger Emerson, JD
Partner and Founder
Emerson, Thomson Bennett, LLC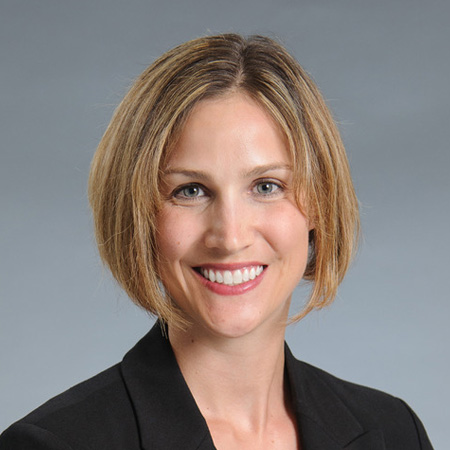 Kristin Ferguson, FSA, CFA®, MAAA®
Second Vice President
Securian Financial Group
Securities offered through Valmark Securities, Inc. Member FINRA/SIPC. Investment advisory services offered through Valmark Advisers, Inc., a SEC Registered Investment Advisor.
130 Springside Drive, Akron, Ohio 44333. (800) 765-5201. FINRA | SEC | SIPC |MSRB  |  ©2023 Valmark Financial Group | All rights reserved.