Looking for a career that offers both advancement and a positive work/life balance?
At Valmark, our employees enjoy the best of both worlds…
Choosing the company where you will invest your time and employ your talents is one of the most important decisions you will make in life. You search for a strong company with the resources to offer you opportunities and reward your contributions. At Valmark, you'll find a career that combines a friendly work environment and the opportunity to grow and thrive. We value our employees and know that their abilities are the reason our independent Member Firms look to us for financial advice and support.
If you are ready to become part of our valuable competitive advantage, we can help you succeed as part of our experienced and talented workforce. Whether you are ready to graduate and begin your career, or you are an experienced professional looking for a new opportunity, we offer an environment that may change your life.
As an employer, we understand that your life does not start and end with your job, so we provide the types of benefits that work for you, your family, and your situation. We take care of our employees through competitive compensation packages, comprehensive benefits, career enhancement, and continuous learning. Employees in both our Akron and St. Paul office are eligible for benefits on the first day of employment.
BENEFITS
Medical
Dental
Vision
401(k) company match of 6%
Health Savings Account plans with employer contribution
Flexible Spending Account plans
Company paid short and long-term disability
Company-paid life insurance
Paid time off
Company paid holidays
Parental leave
Pet Insurance
PTO Purchase Plan
PERKS
Casual dress
Free snacks and beverages
Free parking
Free Microsoft Office licenses for home use
Verizon wireless 18% cell phone discount
Employee referral bonus
Career development and training
At Valmark, people are the most critical component of our long-term success and the number one reason why our interns say they love working here. We have found continued success in utilizing our internship program to build a strong bench of future leaders. In fact, 35% of former interns have moved on to become senior leaders at Valmark.
We invest heavily in our interns and their development. Our interns gain real-world experience and learn the skills necessary to be successful in their field by working alongside some of the industry's top business professionals. We challenge our interns to reach new goals and pride ourselves on having an environment that is focused on continued learning and growth. As a result, 70% of all our interns who have transitioned to full-time employees are still employed by us today.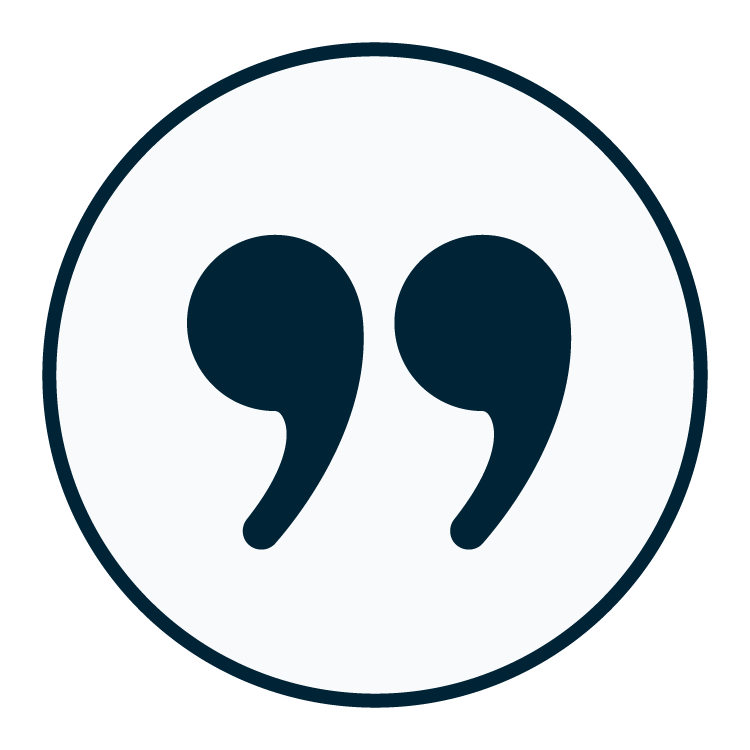 "The knowledge and skills I have already developed at Valmark is priceless. Their commitment to encourage innovation and seek new ideas is extremely impressive. The work environment and people are of the highest quality, and I am looking forward to expanding on these new skills and furthering my knowledge at Valmark."
Micah Bogue
Investment Operations Intern
The University of Akron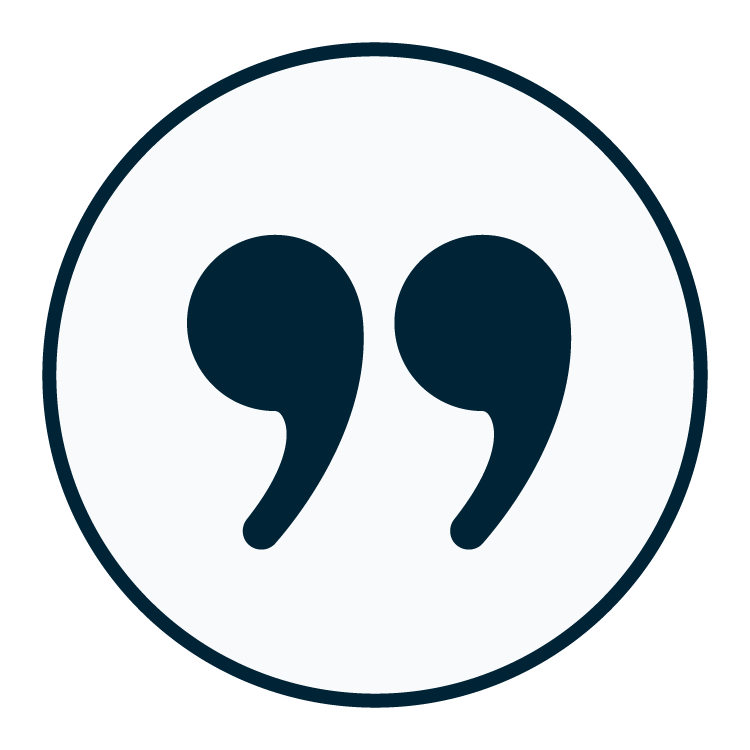 "I applied to Valmark because I desired to work somewhere closely related to my future degree, and I received more than I gambled for. I gained experience, learned my strengths and weaknesses, and the information I learned at Valmark helped me at school by seeing how it can be applied in the real world."
Brittany Thompson
Long Road Risk Management Intern
Kent State University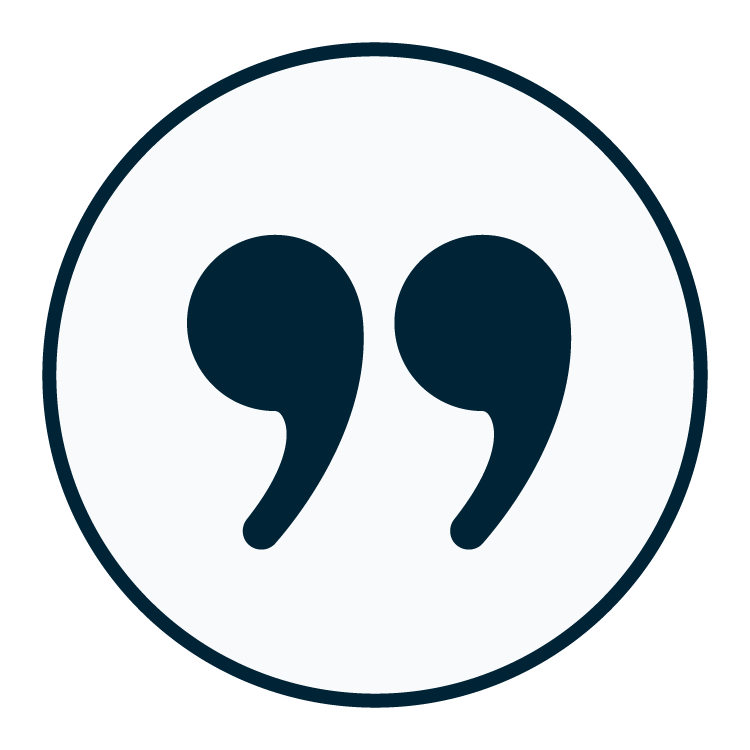 "Valmark encourages an incredible culture of learning and growth, and everyone is so willing to help. I am given hands-on experiences where I am able to learn about the finance industry and then apply that knowledge to real-life situations."
Aly Matousek
Insurance Marketing Intern
The University of Akron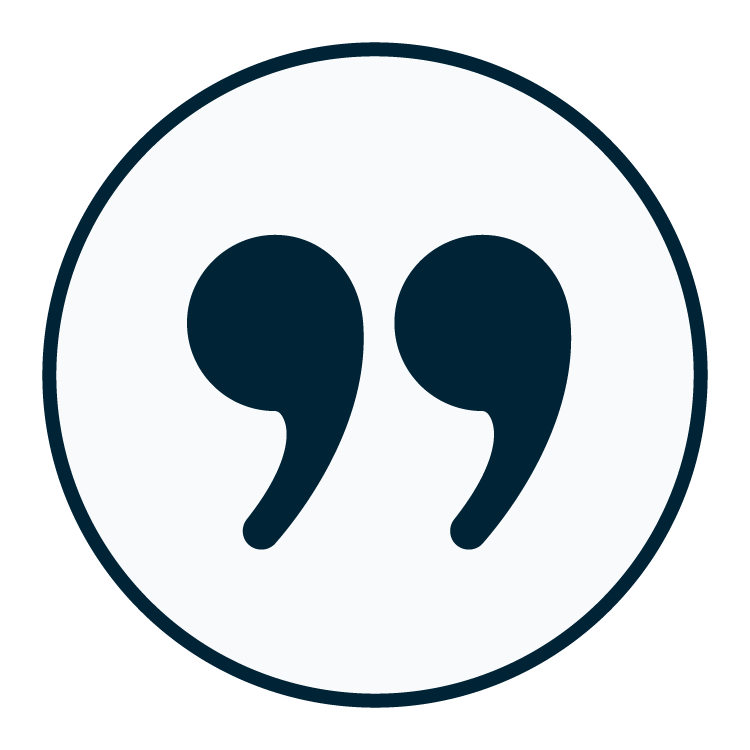 "As an intern at Valmark, I have the same job responsibilities as full-time IT employees, allowing me to develop my skills in a way that would not be possible at many other companies. The trust that Valmark has placed in me has helped me gain confidence that I will carry throughout my professional career."
Ryan Volcansek
IT Infrastructure Intern
Kent State University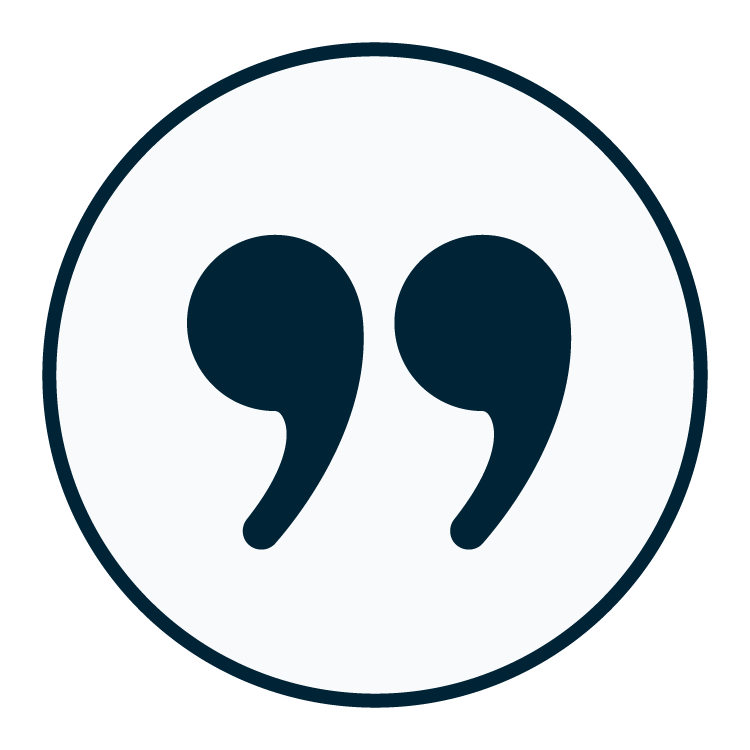 "The culture at Valmark makes the internship a one-of-a-kind experience. They care about every single intern, and allow us to do real work that directly impacts the company and our clients."
Caleb Hotchkiss
Policy Management Company Intern
University of Minnesota
ENGAGE is a multifaceted program that has a stated purpose to "Create an environment for employees that will promote a greater sense of work/life balance, further social responsibility, attract and retain great employees and, most importantly, build greater ENGAGEMENT with all employees." The team is made up by a
g
roup of employees from each department at Valmark. The colors of the
ENGAGE
logo each represent a component of the program:
Purple = Workplace Fun
Yellow = Employee Appreciation/Kudos
Green = Community
Blue = Wellness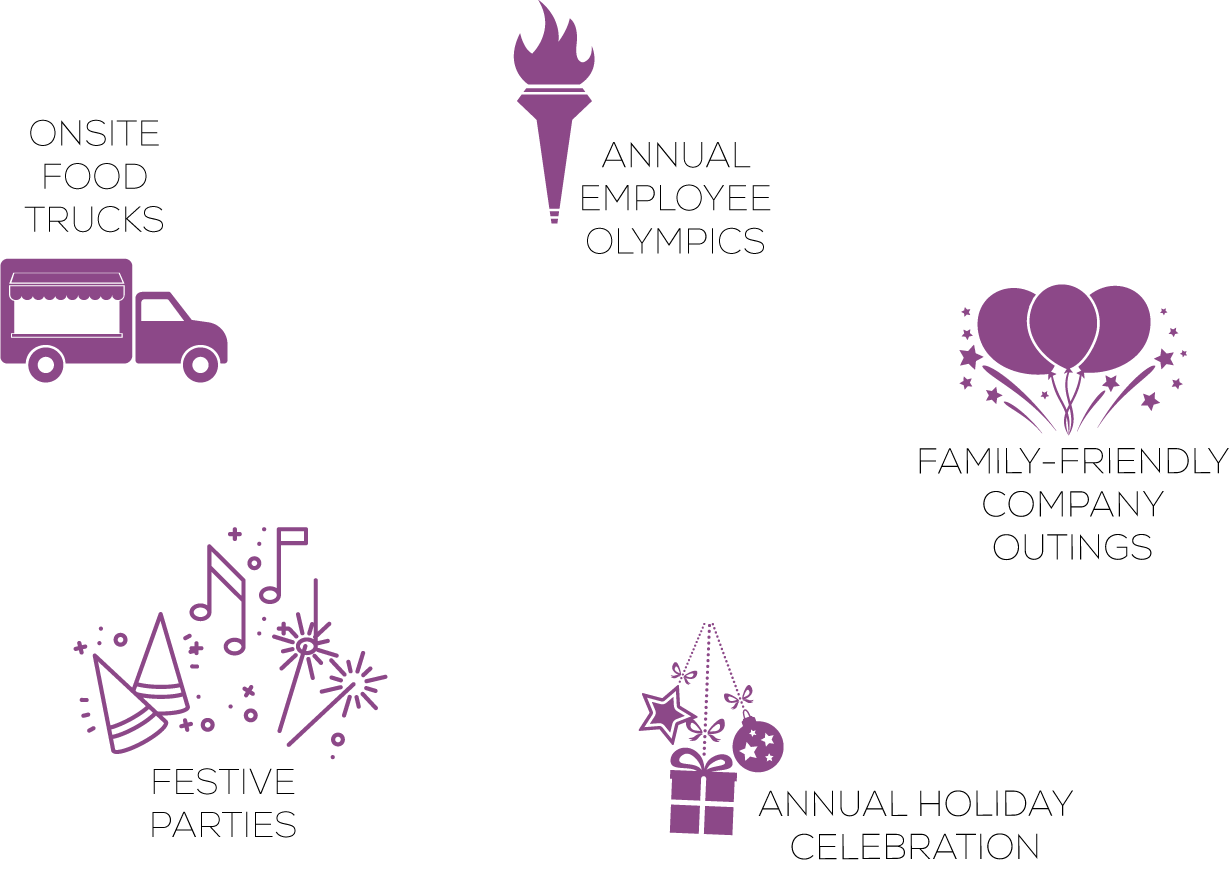 Employee Appreciation/Kudos
Here, you will find a culture that rewards you for being a part of the team. We want to help our employees grow their confidence both personally and professionally. Through our Core Awards program, we recognize hardworking employees that display our core values.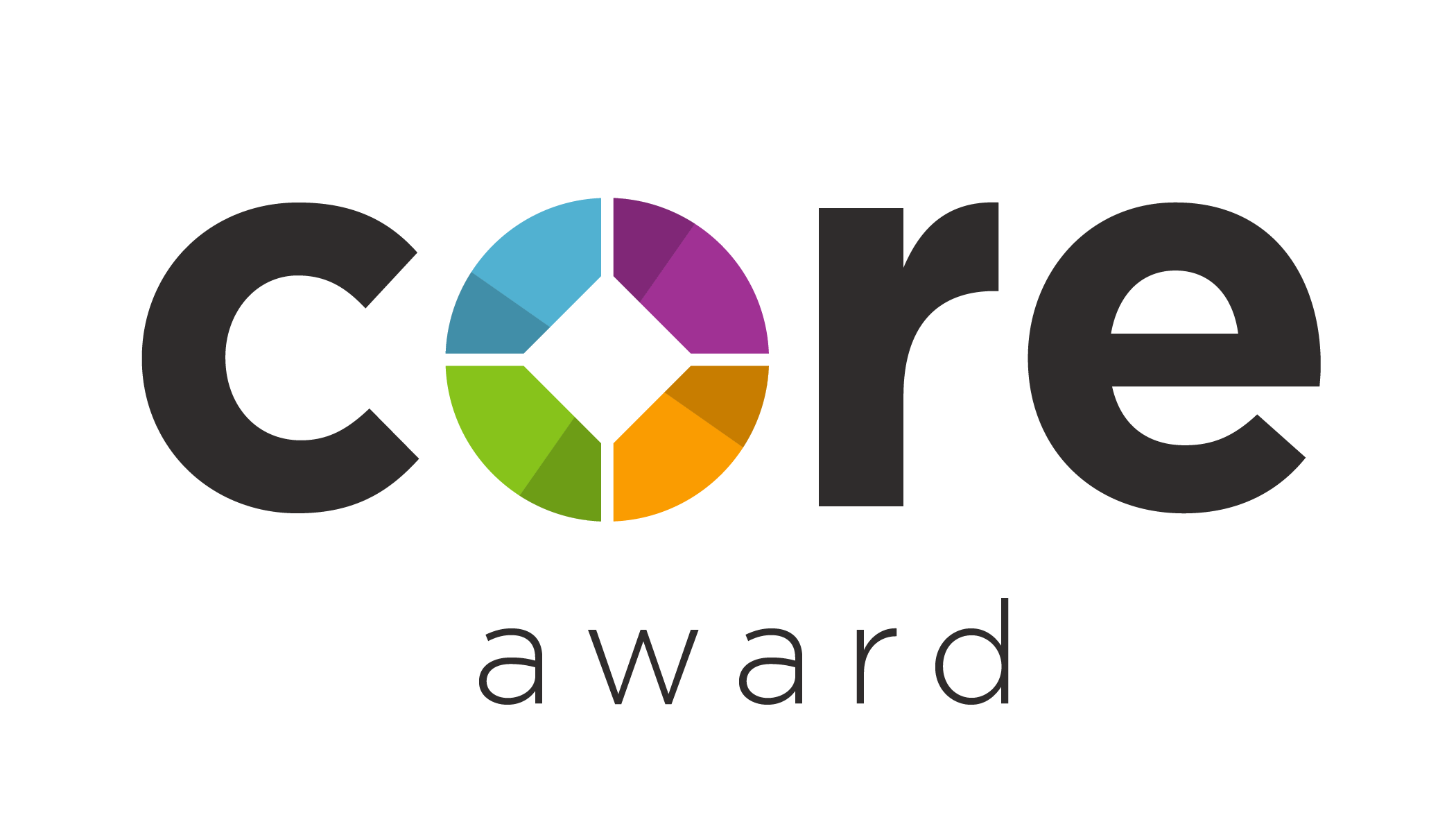 At Valmark, part of our mission is to make a difference in the lives of those less fortunate around the world. Since 2003, our Global Gift Fund has donated almost $4 million dollars to local charities and causes worldwide. We believe the more you give, the more you get. Valmark strives to give back to the community by offering every employee (full-time, part-time and interns) one full day to volunteer at a local organization.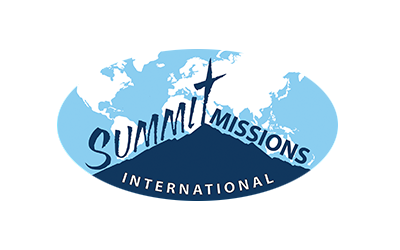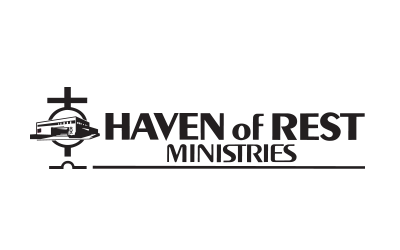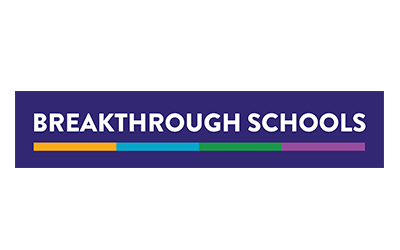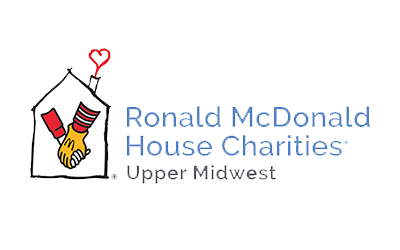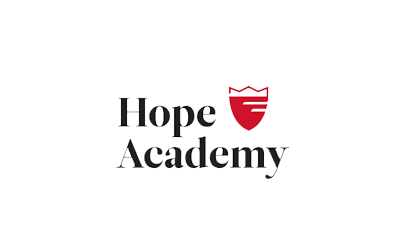 Our wellness program consists of a team of employees dedicated to promoting and cultivating a healthy lifestyle. As part of the program, full-time employees are given a yearly $300 reimbursement for wellness-related purchases. Qualified purchases include gym memberships, yoga classes, weight losing programs, exercise videos/programs, fitness trackers, events/fitness competitions, smoking cessation programs, and exercise equipment.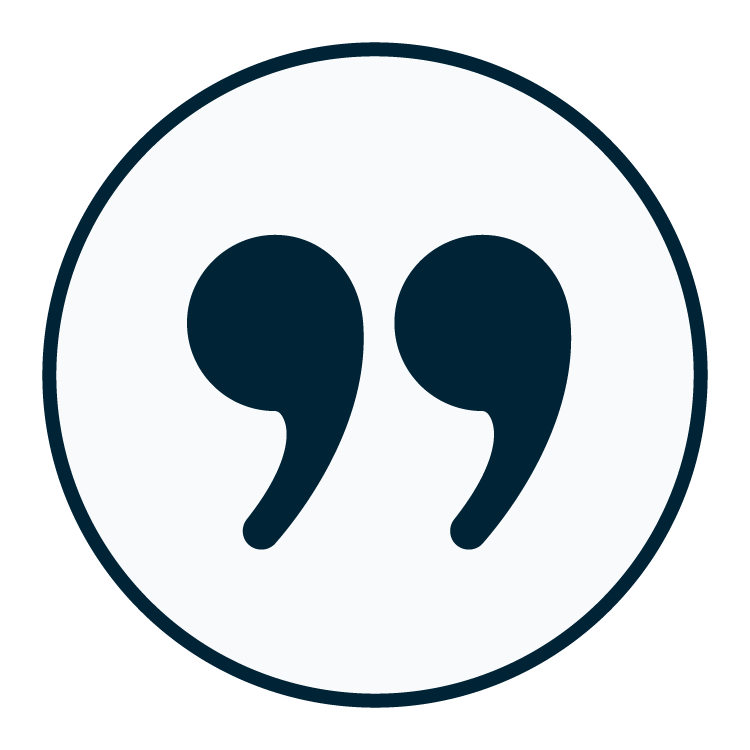 "The Engage Team has done an amazing job in getting all the employees involved and keeping them informed with upcoming events, health/fitness tips, employee recognitions and even volunteer activities. Very unique and fun, kudos to the whole Engage Team!"
Julie P.
Event Project Manager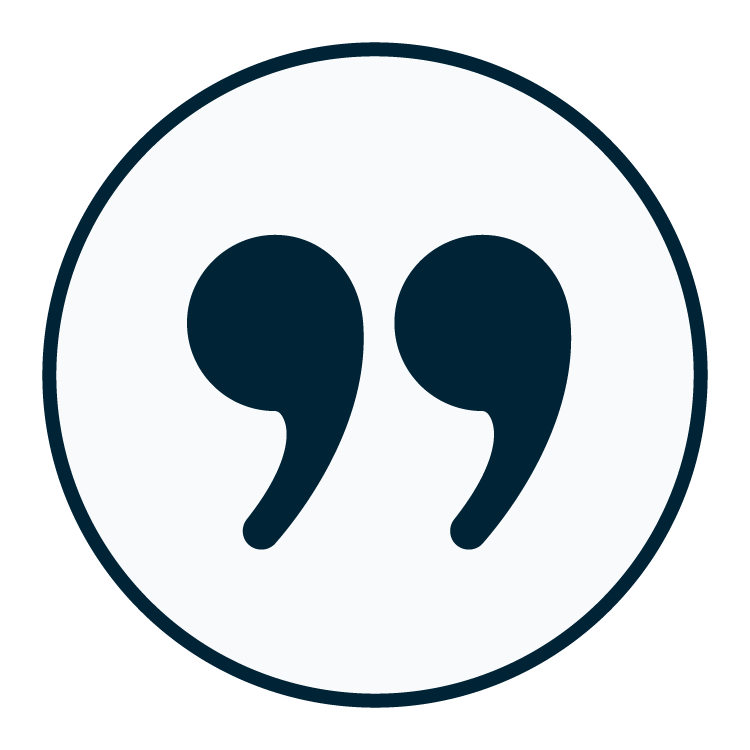 "I would like to take this opportunity to thank all the members on the Engage Team for making all the events here at Valmark Financial Group truly the best ever. The team truly keeps us all engaged in all their creative fun things well planned out. Thank you once again for making everything you do so much fun. "
Pam B.
Vendor Services Associate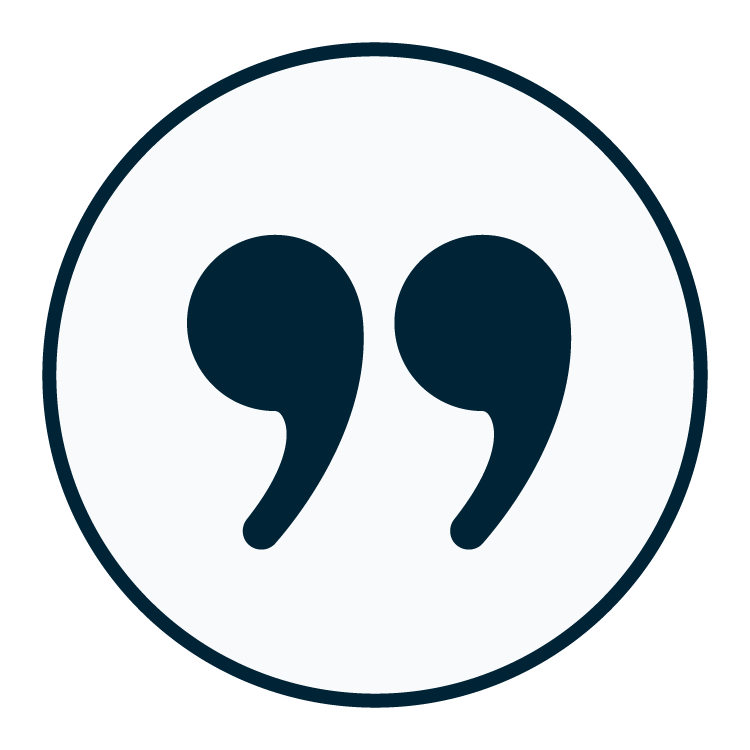 "I have really enjoyed the Engage program. I feel it has been a good representation of who Valmark is and our collective personality as reflected by caring volunteers representing our different departments. The workplace events have been thoughtful, wide ranging, and fun. The larger events have been well planned, and participation has been very good! Thank you to the entire Engage Team for doing a tremendous job!"
Judson F.
Vice President, Investment Operations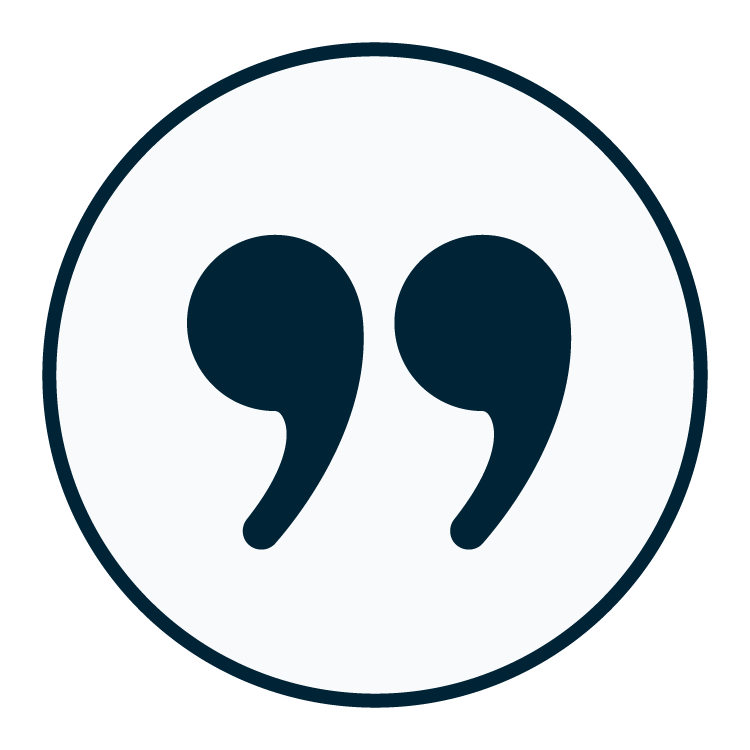 "Being on the Engage Team has allowed me to work with multiple departments throughout the company that I may not normally interact with. We all work towards a common goal to bring engagement to the Valmark offices through fun activities, community service, employee recognition and not only physical but mental wellness. I am glad that I get to be a part of such a fantastic team!"
Jessica R.
Senior Planner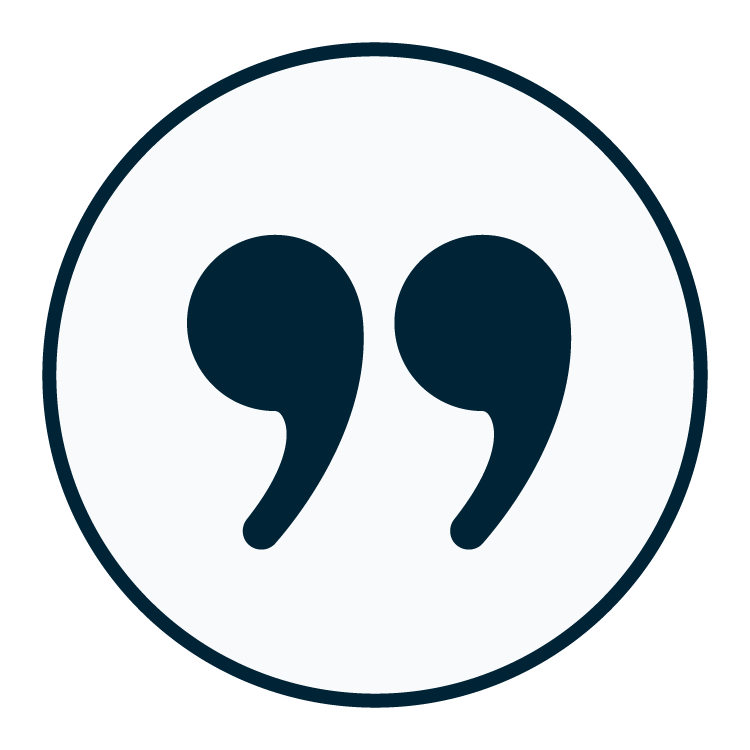 "Valmark's volunteer day is one of the best benefits offered to employees. Not only does Valmark give us time to step away from work to volunteer, they allow employees an opportunity to nominate their favorite charities each year for volunteer work.  It's something I look forward to every year."
James D.
Financial Planner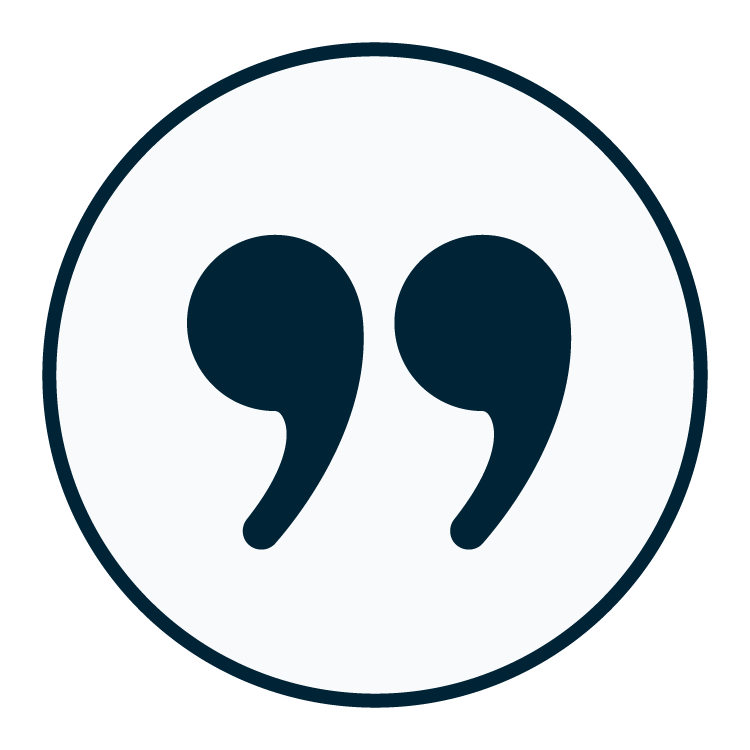 "We are truly appreciative of the Valmark Financial Group team and the 3,662 meals provided to those in need as a result of their service in June/July 2018. Valmark is an important part of our Foodbank family."
Tasha L.
Volunteer Leader, Akron-Canton Regional Foodbank
We are an equal opportunity employer.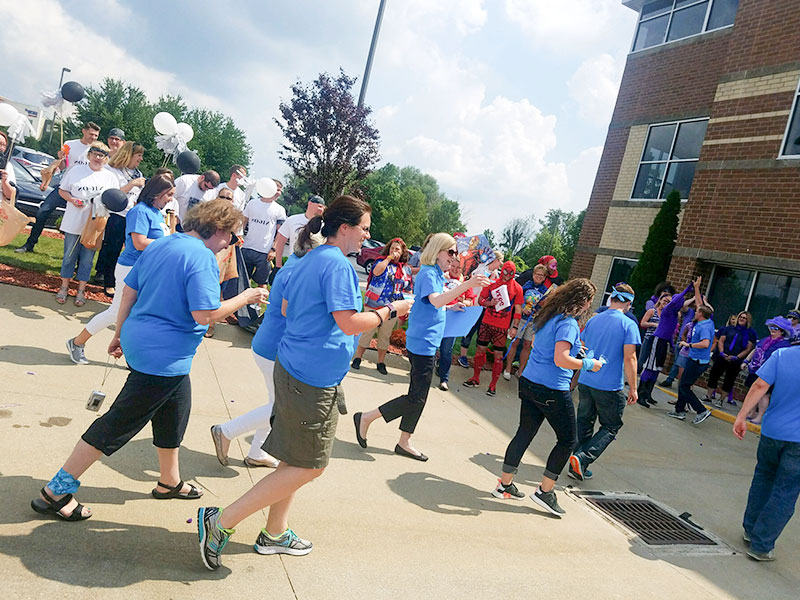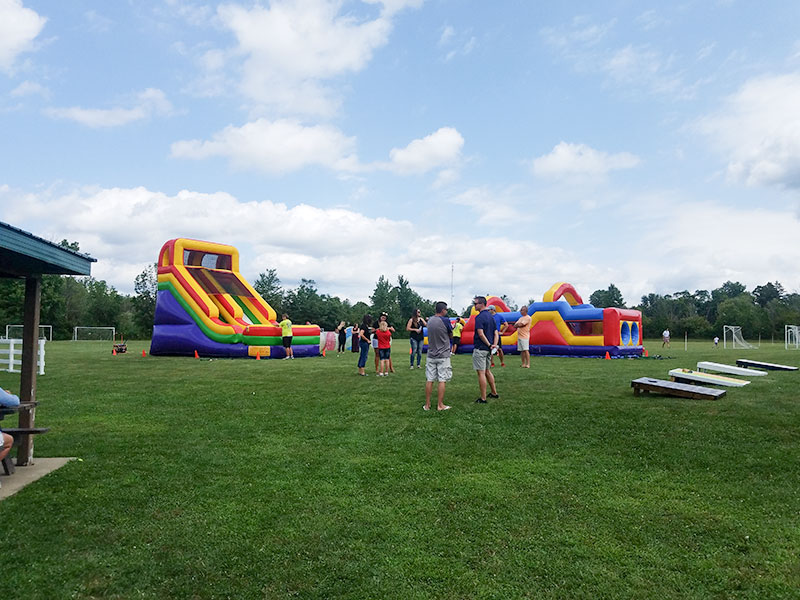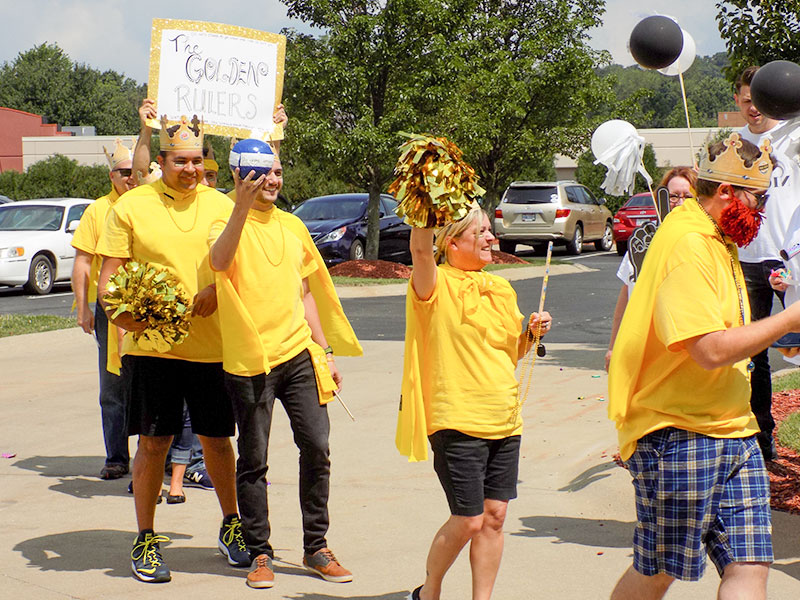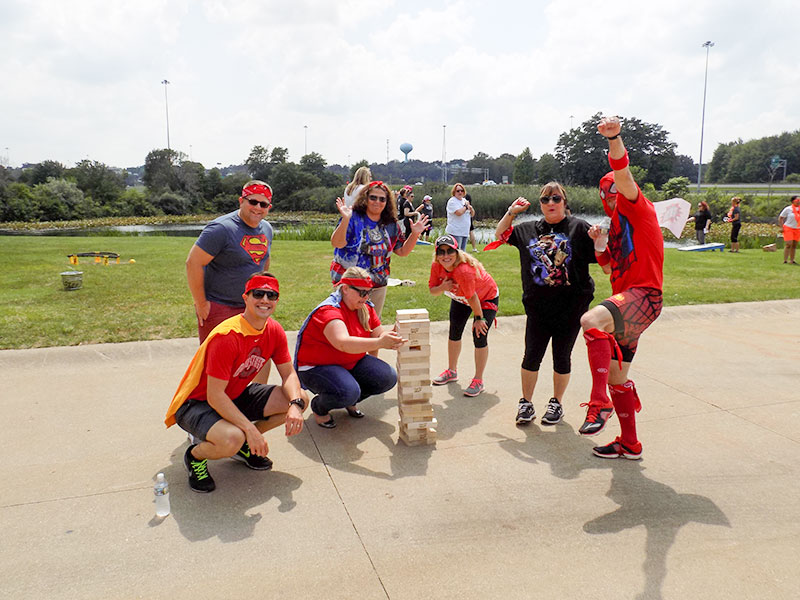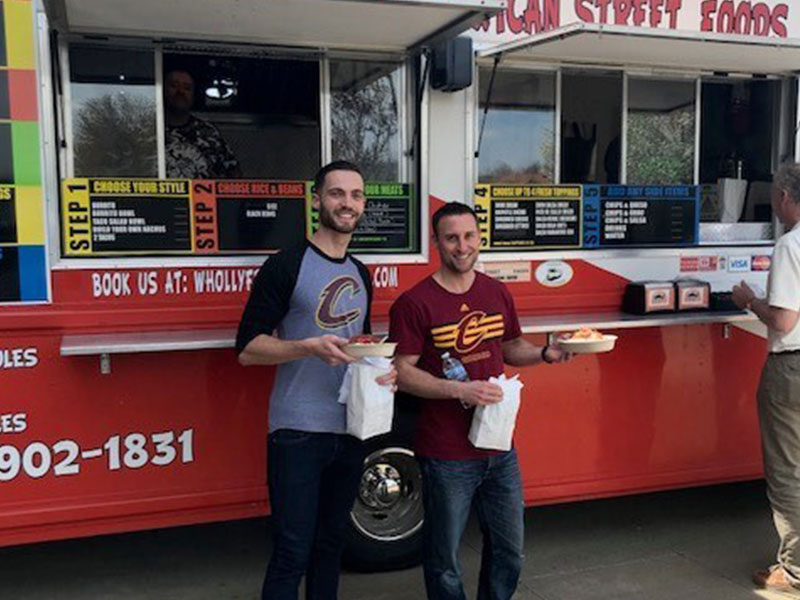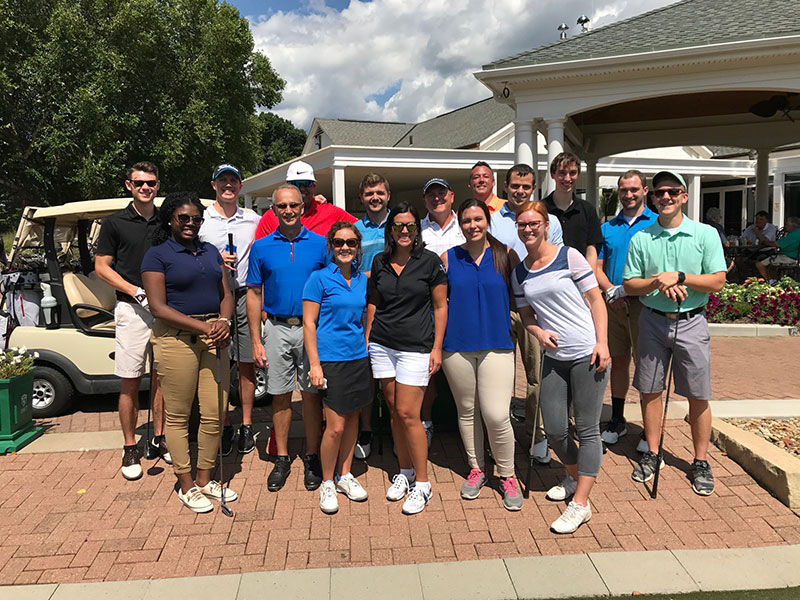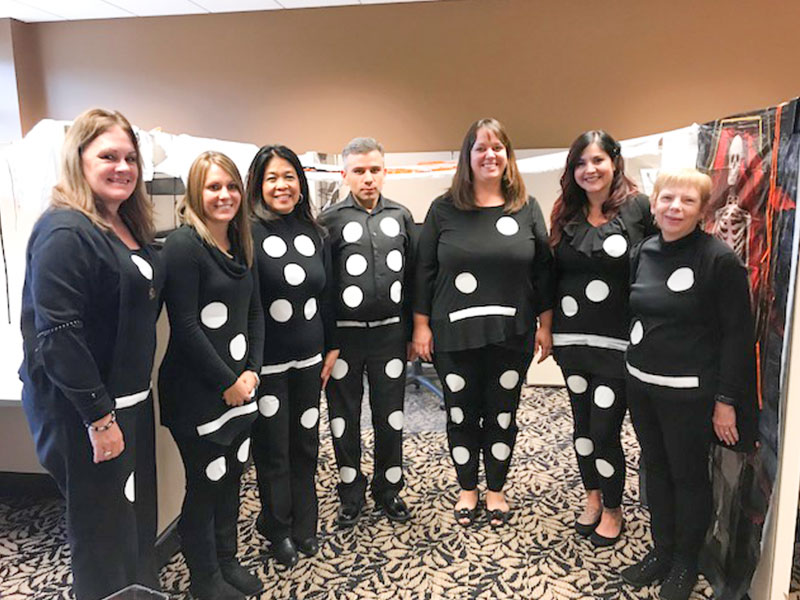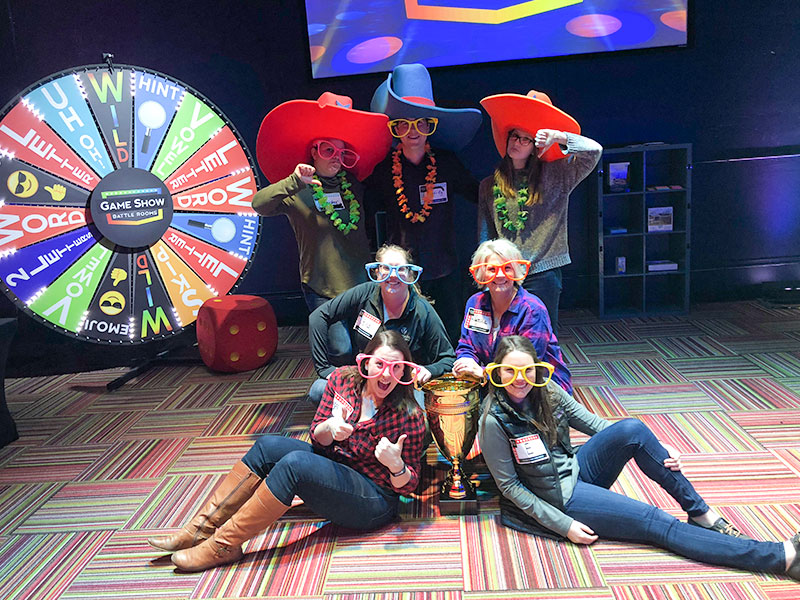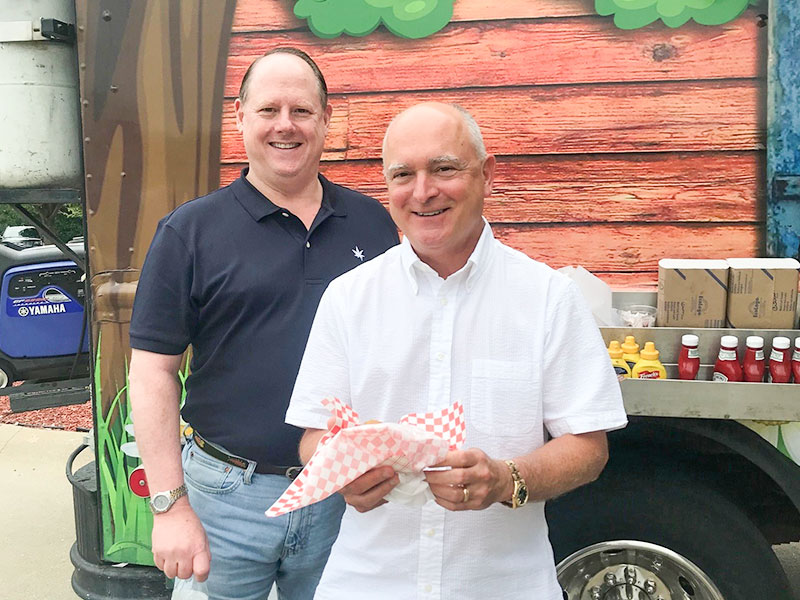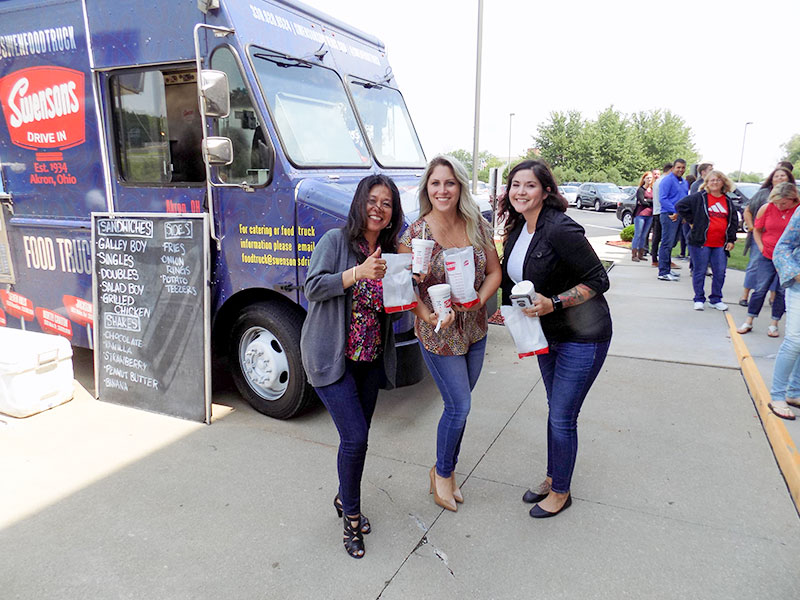 Securities offered through Valmark Securities, Inc. Member FINRA/SIPC. Investment advisory services offered through Valmark Advisers, Inc., a SEC Registered Investment Advisor.
130 Springside Drive, Akron, Ohio 44333. (800) 765-5201. FINRA | SEC | SIPC |MSRB  |  ©2023 Valmark Financial Group | All rights reserved.