Serving Others… Lifting Lives
It's Why We Do What We Do
When you first meet Valmark Members you'll notice something different about them. They are successful people whose care and compassion extend beyond themselves and their families. They are people who possess a strong sense of social responsibility and the motivation to make an impact. See how Valmark has opened a channel for these generous individuals to make a difference in the lives of others.
MAKING A DIFFERENCE
The Valmark Global Gift Fund
The Valmark Global Gift Fund is our shared commitment with Valmark Member Firms to make an immediate and eternal impact by actively helping those in need around the world.
Since 2003, the Fund has contributed $6.5 million to over 300 charities ranging from Rotary Camps for disabled children and homeless shelters in local communities–to outreach organizations across the globe, such as assisting with aid for Ukrainians through the Jewish Federation of Greater Rochester.
Click here to view just a few of the wonderful causes we support and one of the ways we help our firms "Bring the Golden Rule to Life."
Funding for these worthy causes is provided through an annual donation by Valmark of 10% of its corporate profits. Charities selected for funding are nominated by Valmark Members who have personally and financially supported the nominated charity.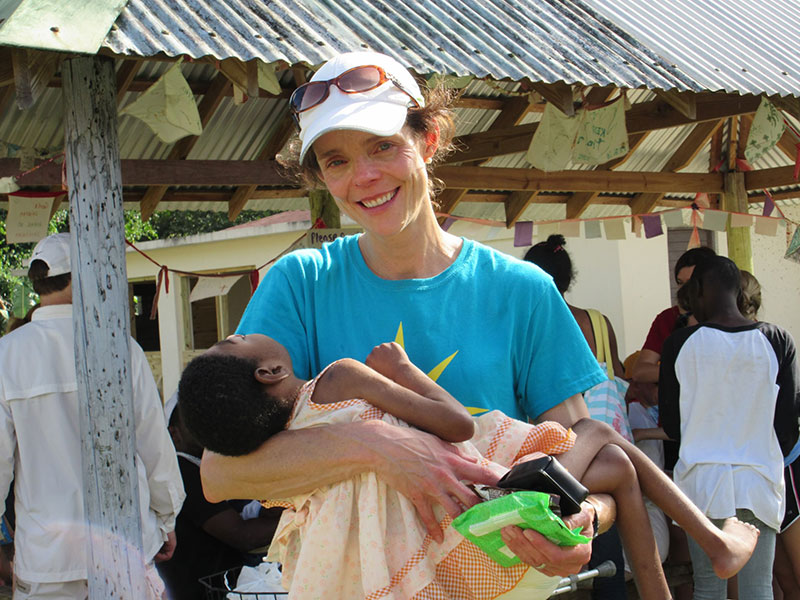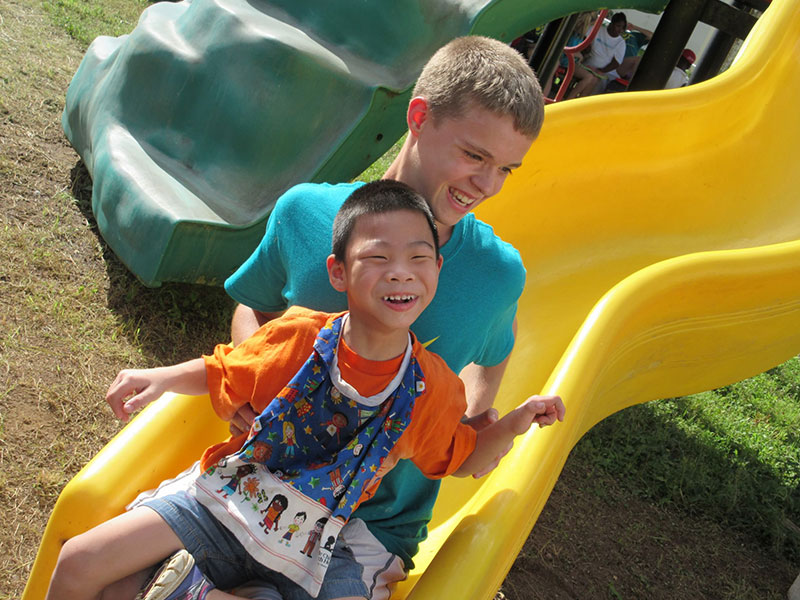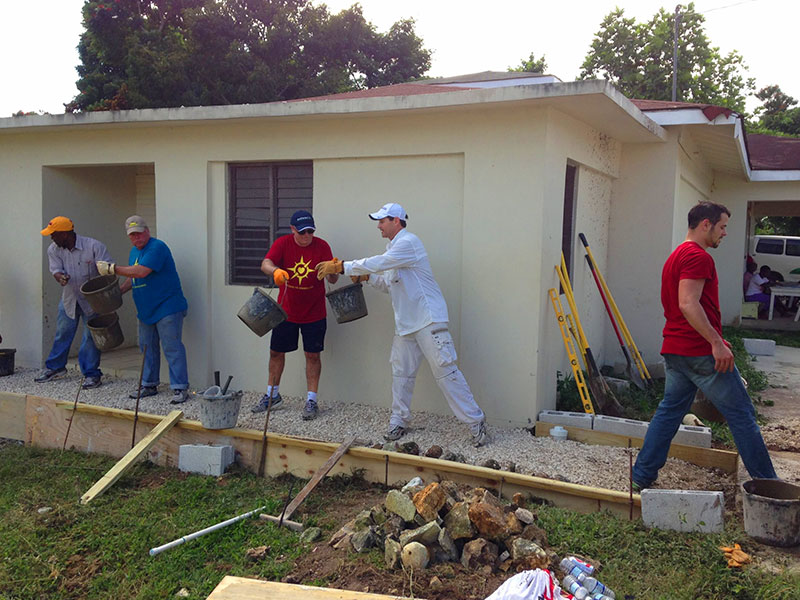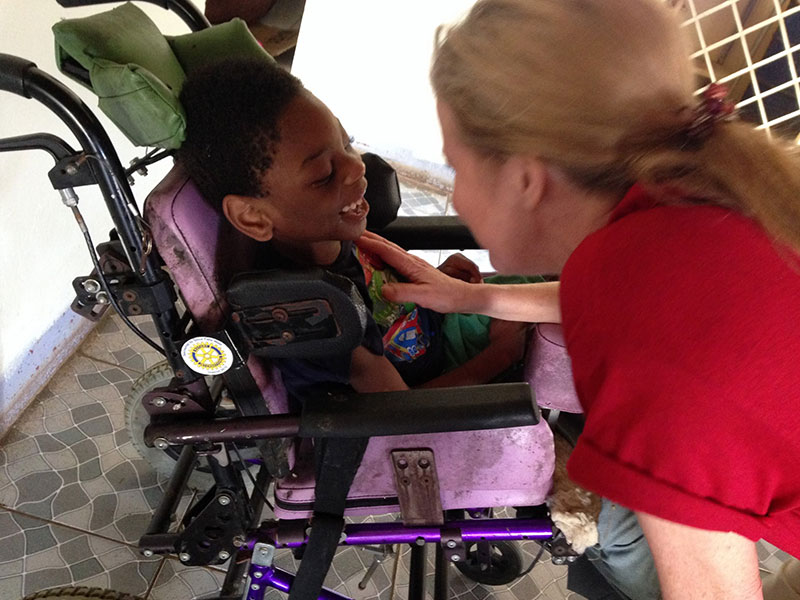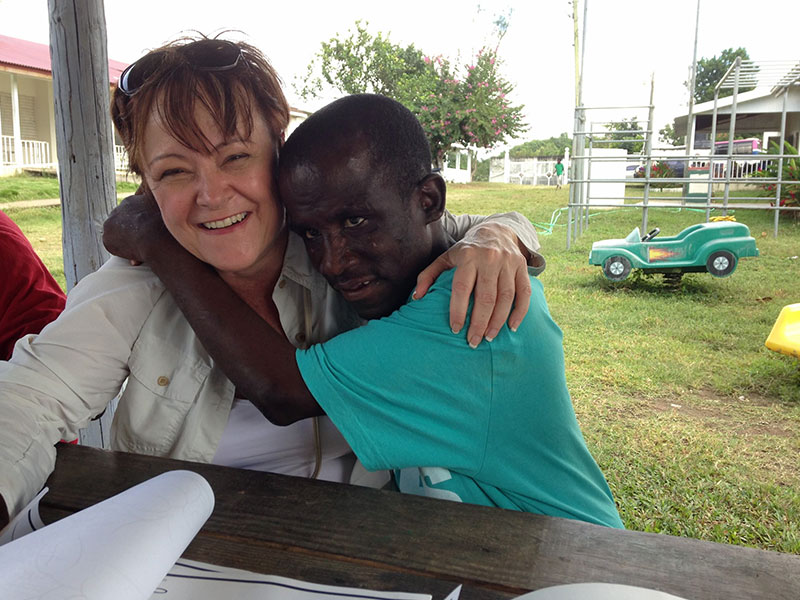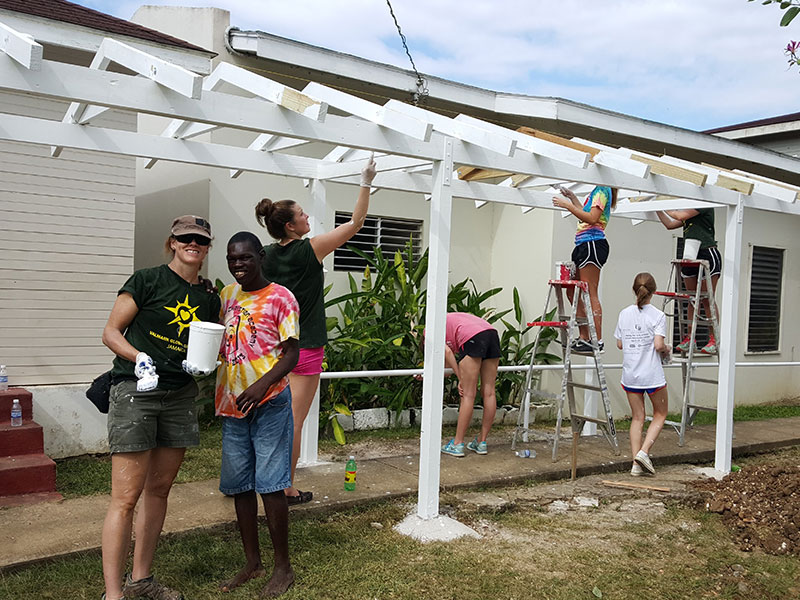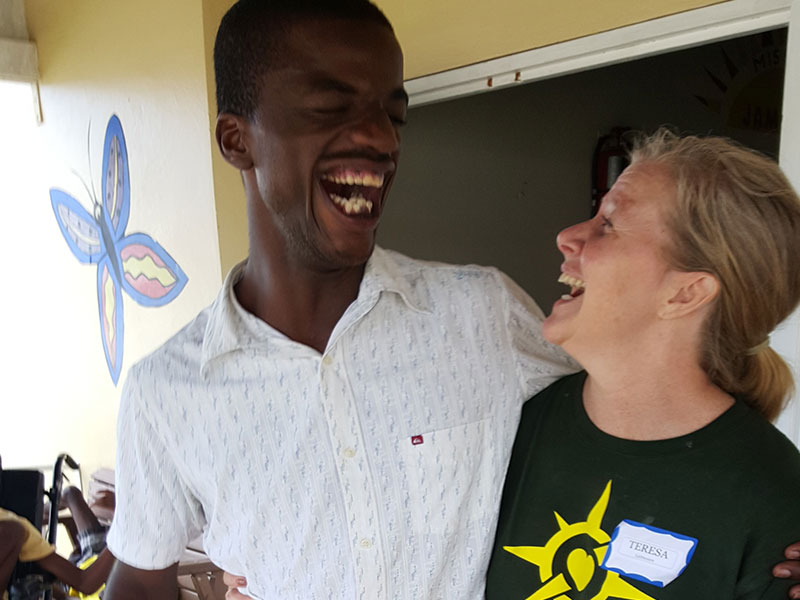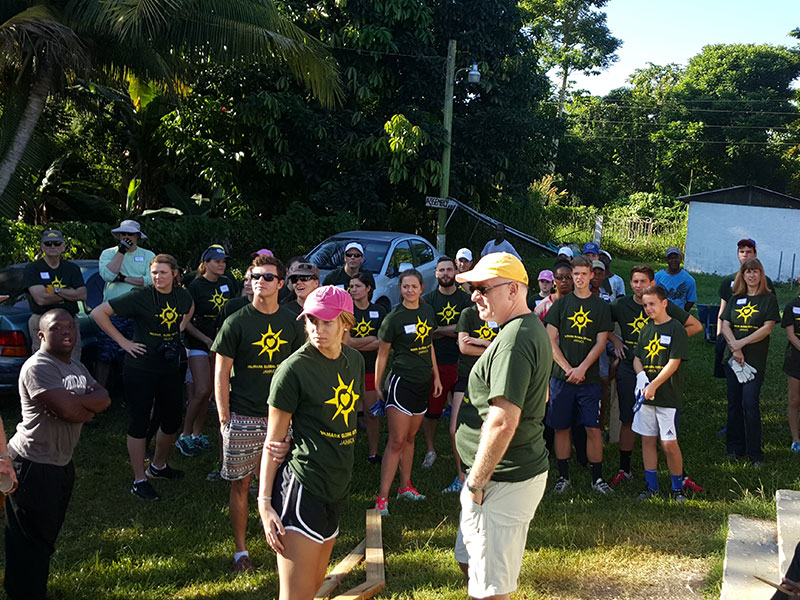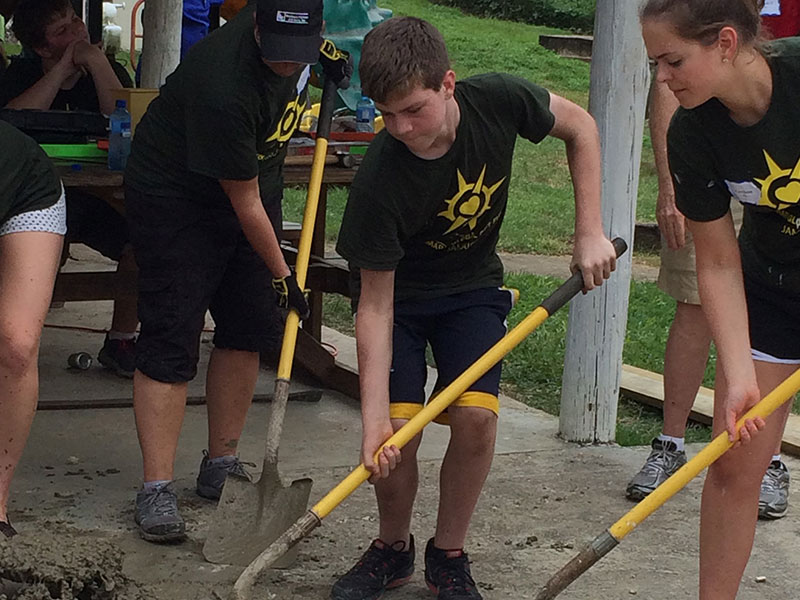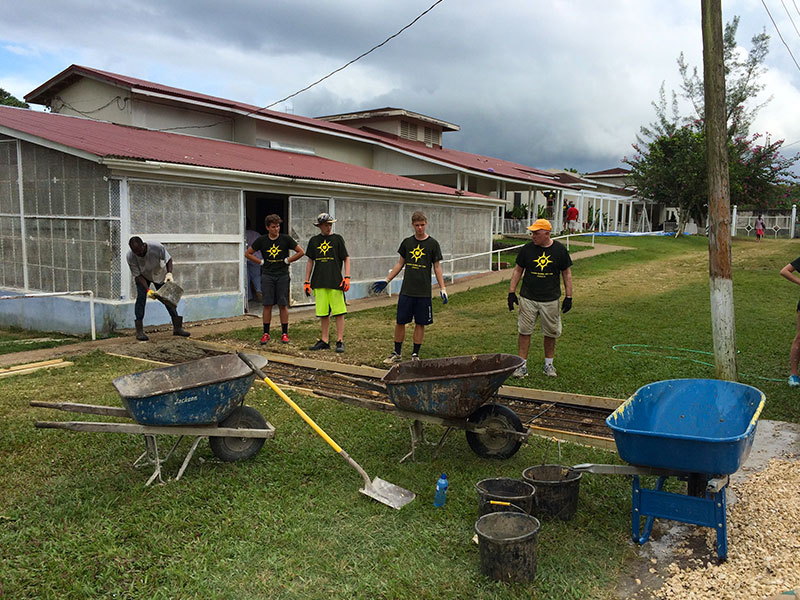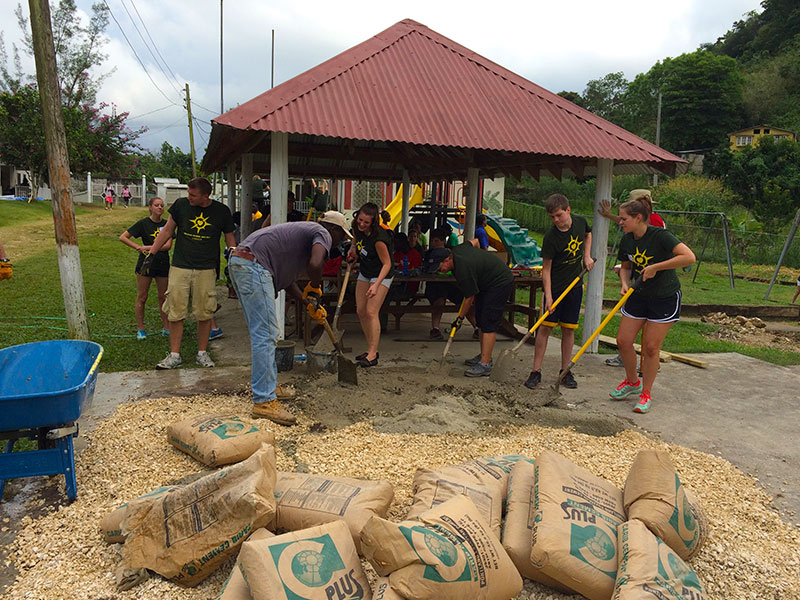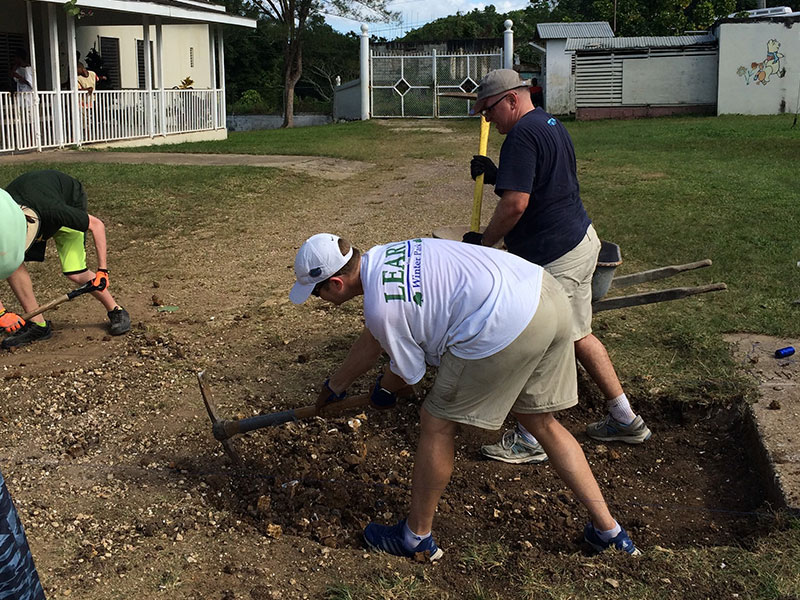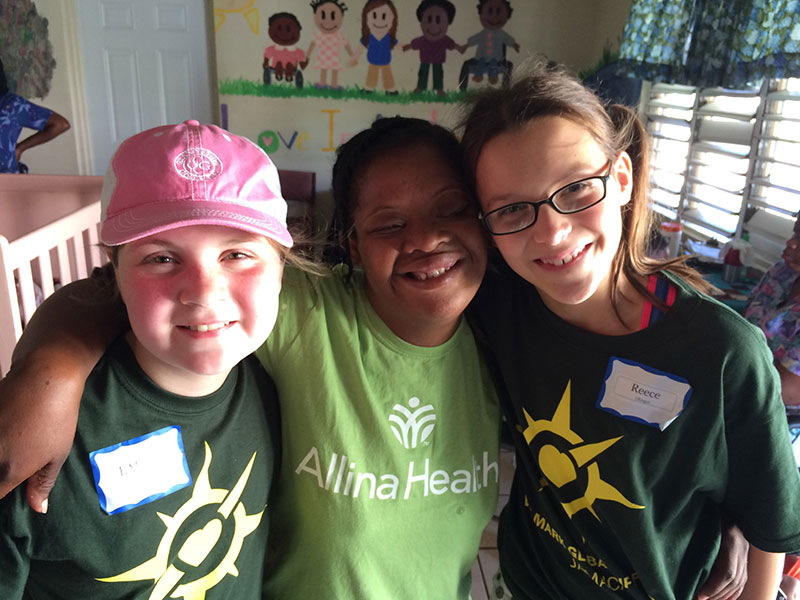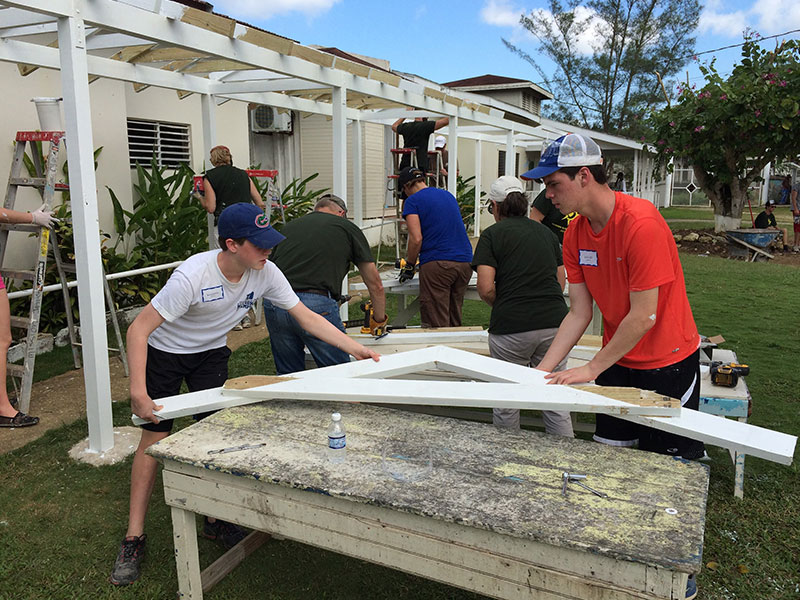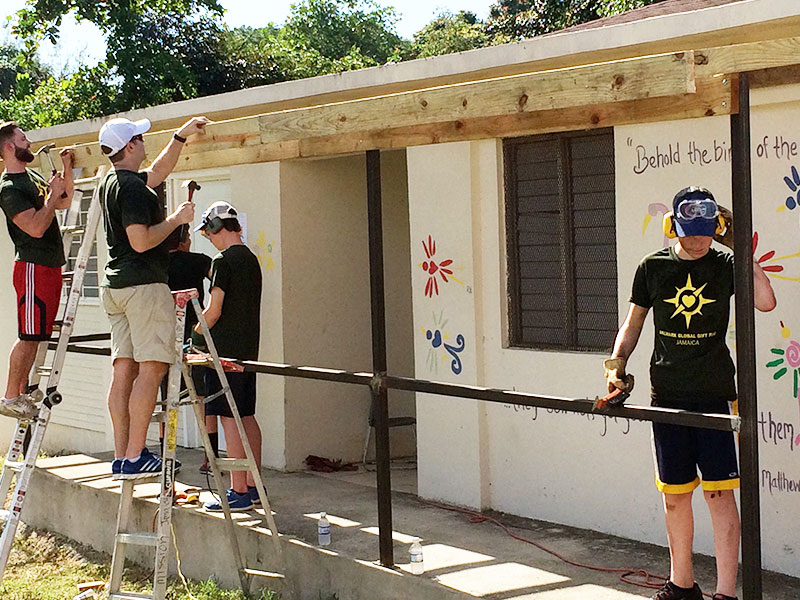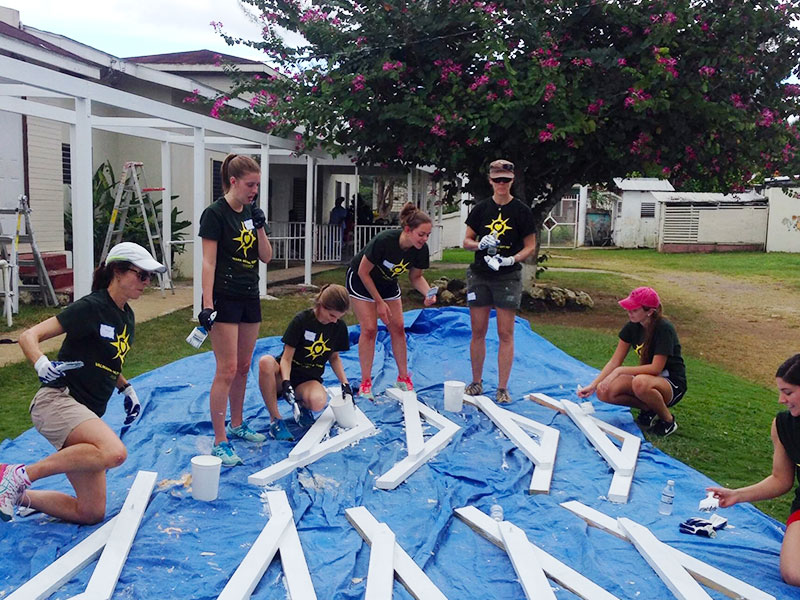 RAISING THE QUALITY OF LIFE FOR ORPHANS
Valmark Annual Service Trip:
Westhaven Children's Home, Jamaica
In the poorest regions of Jamaica, there are families who are unable to care for their disabled children. Abandoned, some of these children find their way to the Westhaven Children's Home in Hanover, Jamaica.
During our first annual service trip to the Children's Home in 2002, Valmark Members and their families brought along 650 wheelchairs. While many of the disabled children rushed from their concrete shelters to greet us, there were many more who were unable to move from the meager cots on which they spent most of each day.
Today, these children have healthcare (and wheelchairs), a caring staff, healthy meals, new housing cottages, and a playground. Westhaven is also becoming an important community center and a source of information on the disabled; expanding expectations of what the disabled can accomplish. Many people are now coming to Westhaven to ask for help and instruction in the care of their own disabled children.
During our years of working with the Westhaven Children's Home, Valmark volunteers have engaged in painting, carpentry, electrical wiring, plumbing, and roofing. Others have chosen to work directly with the children by reading to them, playing with them, and simply letting them know they are loved. Click here to read a story about Patrick Flanigan, a 6th grader from Columbus Ohio, and his volunteer efforts to support the Westhaven Children's Home.
This is the work that matters.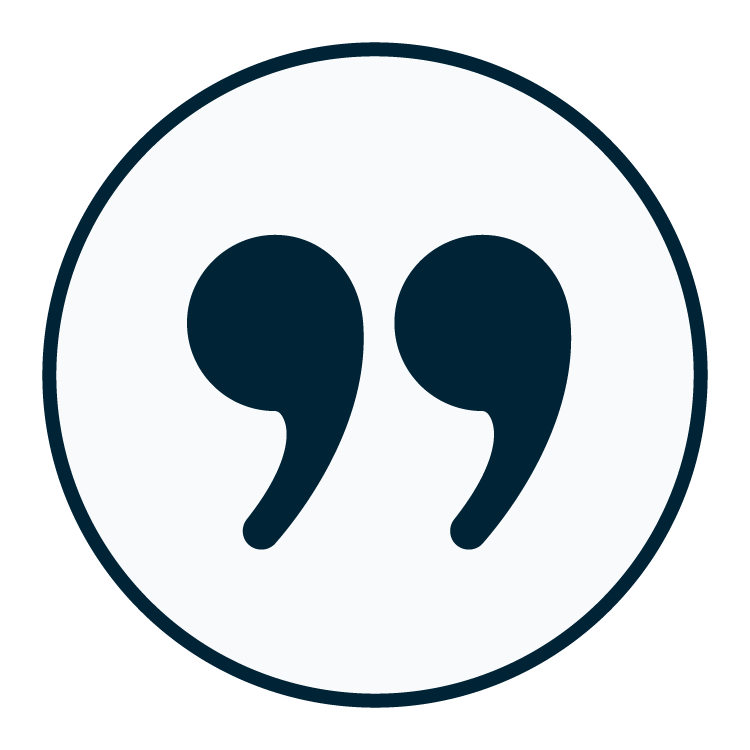 "Our annual visit to the Westhaven Children's Home is a defining event in my family's life and one we will never forget."
William Koss, CLU, ChFC, MSFS
Co-Founder, Koss Olinger
Member since 2000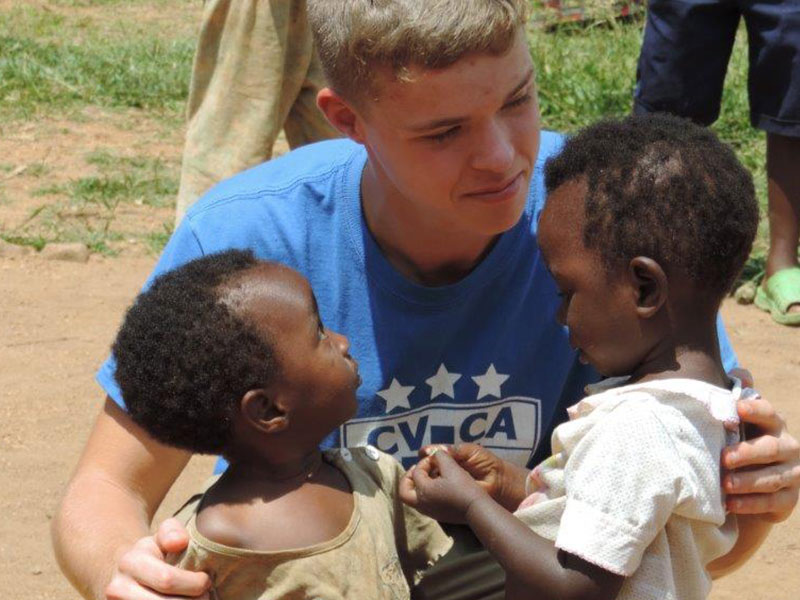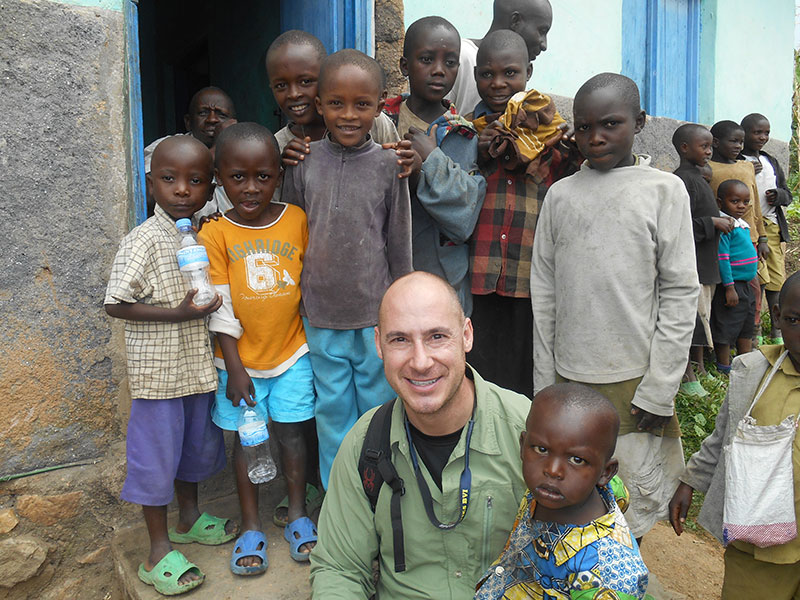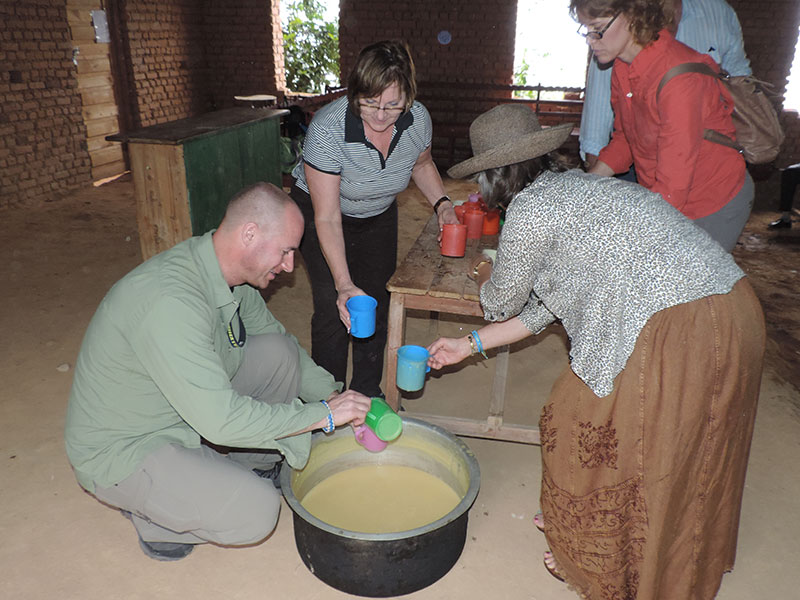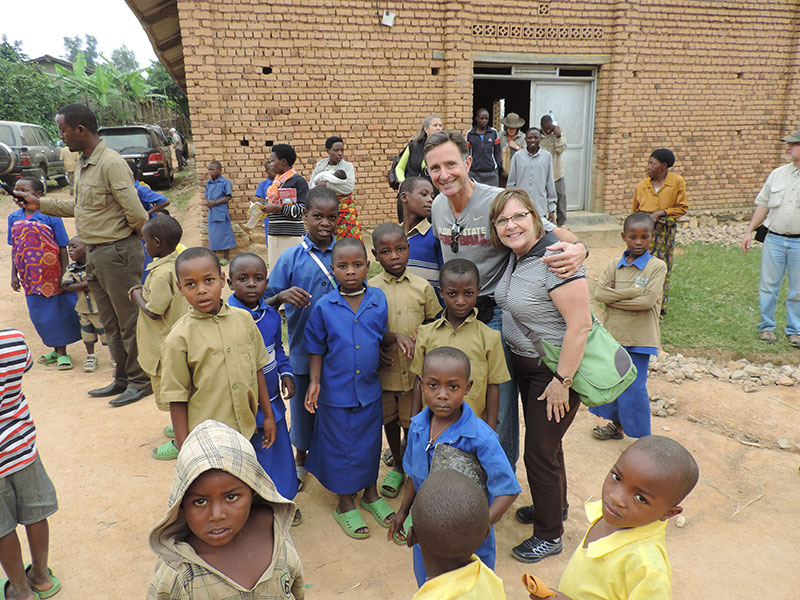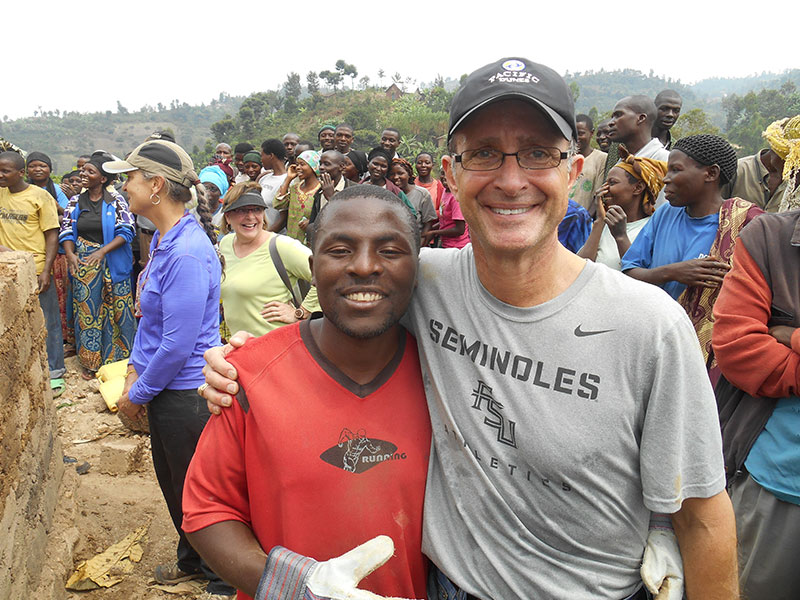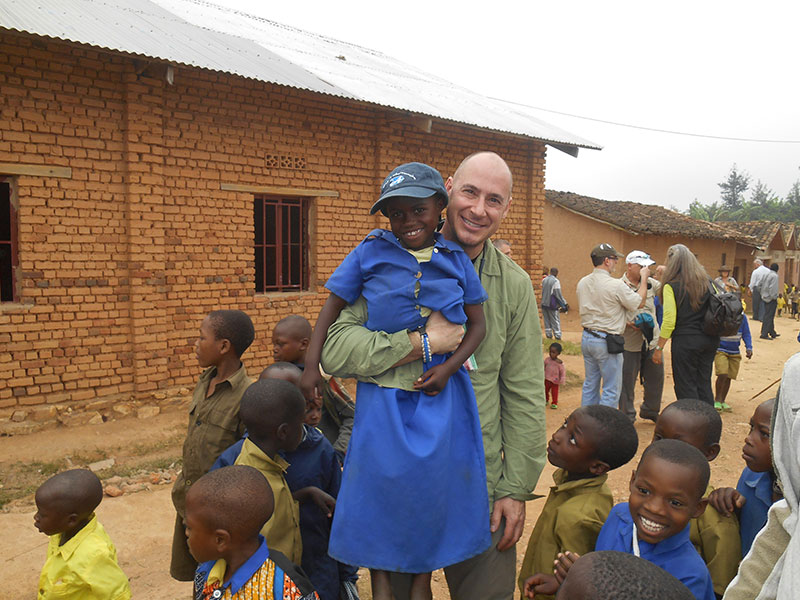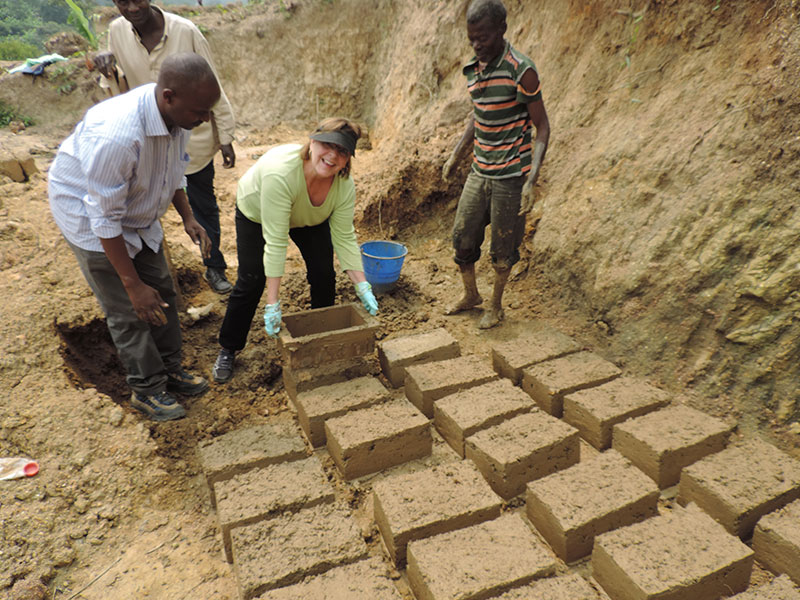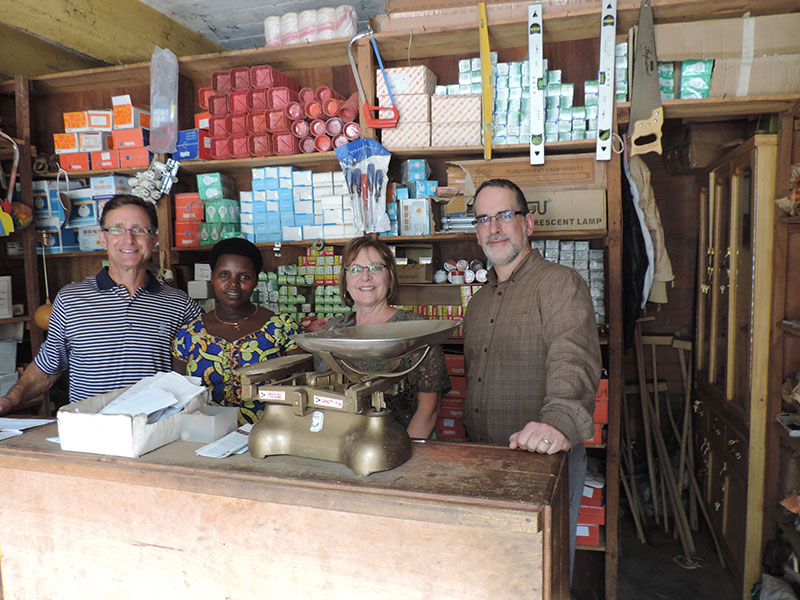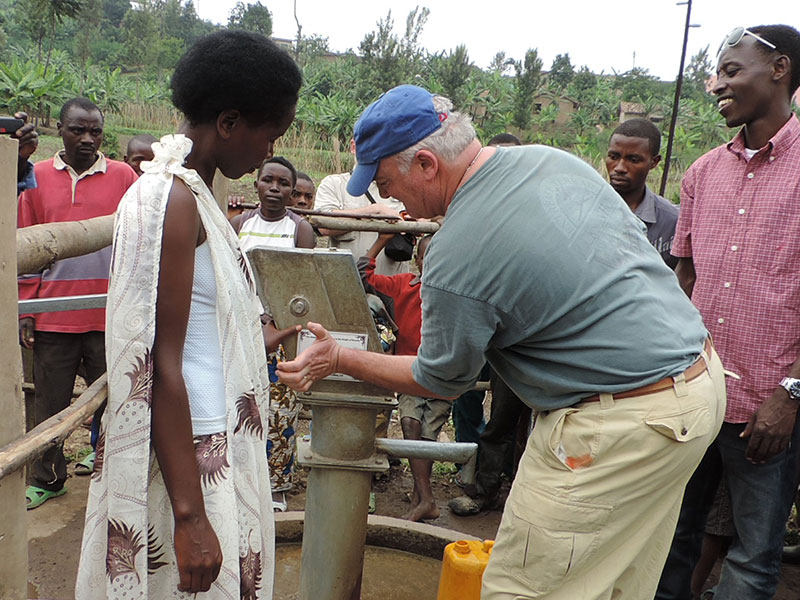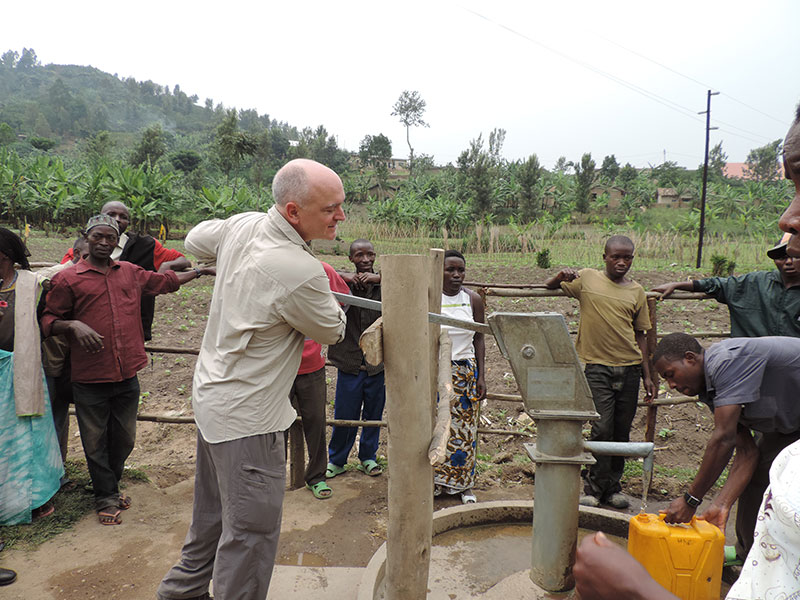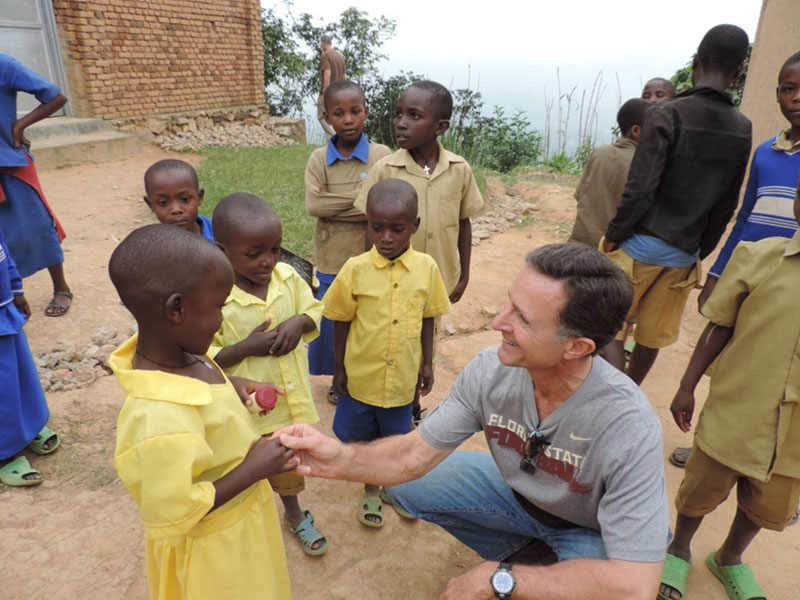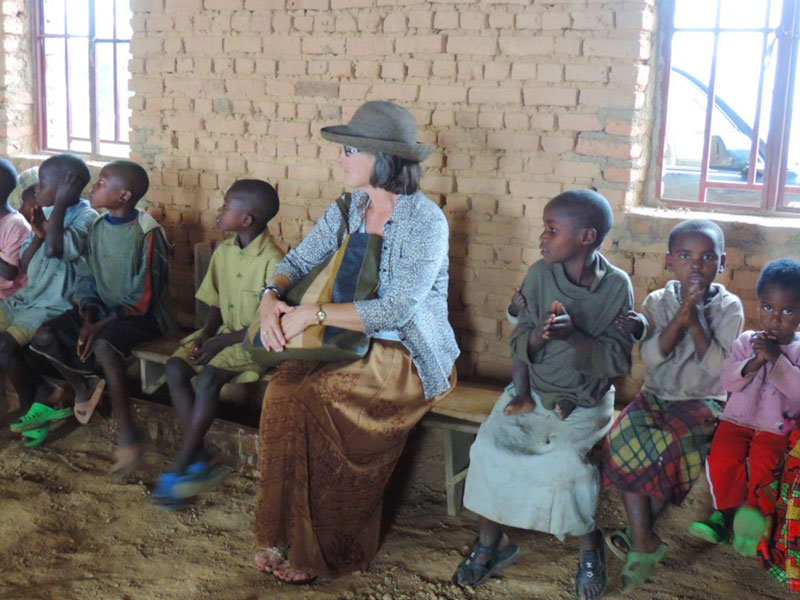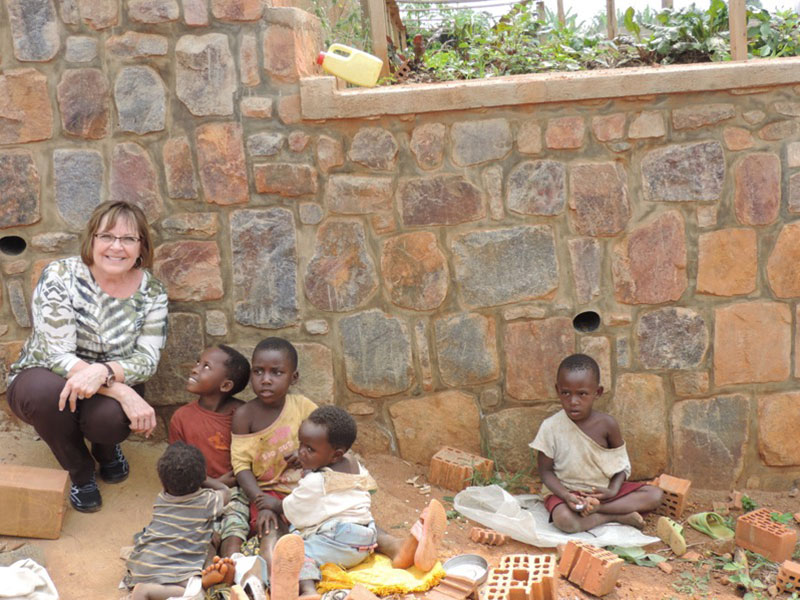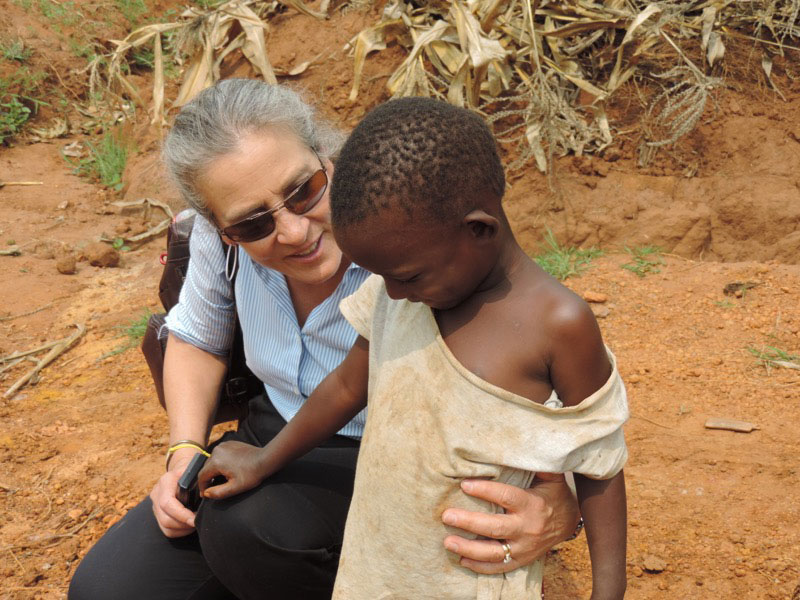 BUILDING A PROMISING FUTURE FOR A VILLAGE ON THE MEND
Valmark Biennial Service Trip:
Boneza, Rwanda
Like many emerging villages in Rwanda, Boneza is a community of courageous people who have survived the whims of dictators and the ravages of warring factions. Now with greater stability in the region, the people of Boneza are rebuilding their lives and community with the help of a dedicated group of missionaries and Valmark Members.
Since 2014, Valmark Members and their families have made service trips to Boneza to help build a village well to provide clean drinking water and sustenance for their crops. We have built new roofs so children are no longer sleeping in rain water. Our most recent project is building and staffing the area's only high school.
While our hope is to give the Bonezans assurance that they are not alone in their journey to self-sufficiency, the greater blessing is ours. The joy of sharing has become a life-changing experience for not only Valmark Members and their their spouses, but also their children and grandchildren.
Bring the Golden Rule to Life: The Series
What does it mean to bring the Golden Rule to Life? See for yourself in these real-life stories of Valmark Member Firms who are changing the lives of many in the rural community of Boneza, Rwanda.
Bring the Golden Rule to Life® – The Series (Episode 1):
The Story of Kivu Hills Academy
Bring the Golden Rule to Life® – The Series (Episode 2):
The Story of Kivu Hills Medical Center
Bring the Golden Rule to Life® – The Series (Episode 3):
David and Elaine McKechnie's Story
Securities offered through Valmark Securities, Inc. Member FINRA/SIPC. Investment advisory services offered through Valmark Advisers, Inc., a SEC Registered Investment Advisor.
130 Springside Drive, Akron, Ohio 44333. (800) 765-5201. FINRA | SEC | SIPC |MSRB  |  ©2023 Valmark Financial Group | All rights reserved.