The Origin of the Golden Rule Marble
The Golden Rule Marble, encircled with a band bearing the inscription – "Do unto others as you would have them do unto you" (Matthew 7:12) – was created by Jesse Shwayder in 1910 as a symbol of the philosophy upon which he founded the Samsonite Corporation.
Mr. Shwayder gave the marble as a gift to employees and customers to be a reminder of a timeless principal for living. Over the years, the idea of the Golden Rule Marble spread from Samsonite to many other companies and groups worldwide and is still in use today.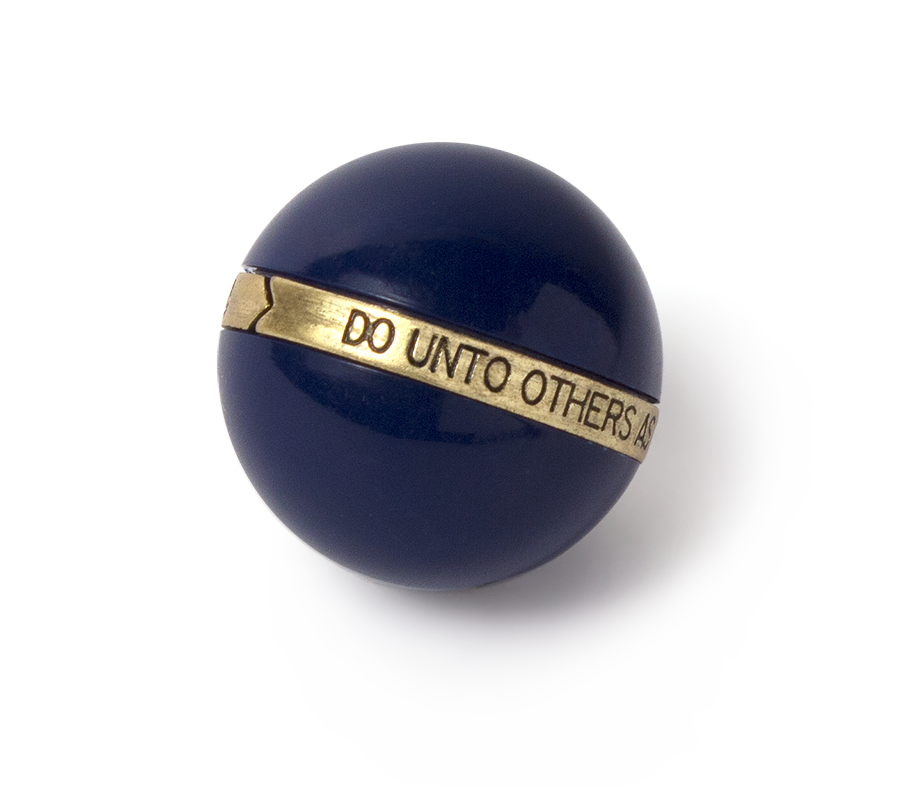 Valmark AND THE GOLDEN RULE MARBLE
The company we know today as Valmark was founded in 1963 by Larry S. Rybka. In the company's early days, it was the leading general agency for the Minnesota Mutual Life Insurance Company. During the final interview that led to Larry's appointment as a General Agent, Minnesota Mutual's President, Harold Cummings, gave the young entrepreneur a Golden Rule Marble.
When Mr. Cummings gave Larry the Golden Rule Marble, he said, "I would like you to keep this marble in your pocket always. Every time you have a difficult decision to make, think about the Golden Rule and I know it will guide you to the right decision." Since that time, The Golden Rule has been a guiding principle in all of Valmark's daily dealings.
CARRYING THE MESSAGE
TO FUTURE GENERATIONS
During Harold Cummings' tenure as President of Minnesota Mutual, he was known to keep several Golden Rule Marbles in his pocket and gave them out whenever he shook someone's hand. The message carried by the marble was at the core of the values he established at Minnesota Mutual. For many years, the company's building in St. Paul was named "The Golden Rule Building".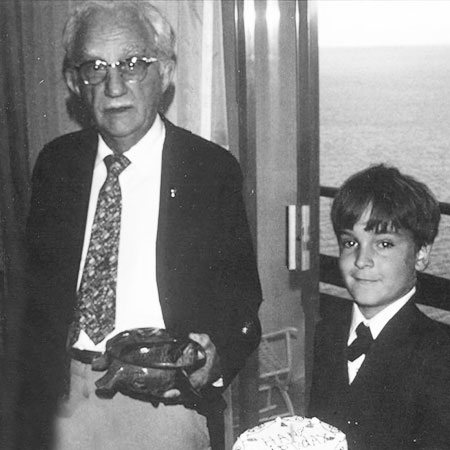 During one of Mr. Cummings' visits to the Rybka home, he gave the Golden Rule Marble to young Larry J. Rybka, who would later become President and CEO of Valmark. In 2013, as Valmark embarked on its 50th anniversary, Larry J. brought out the Golden Rule Marble he had received in his boyhood and decided to remanufacture it to serve as a reminder of Valmark's guiding principal.
It has since been passed along to every Valmark Member, along with these words: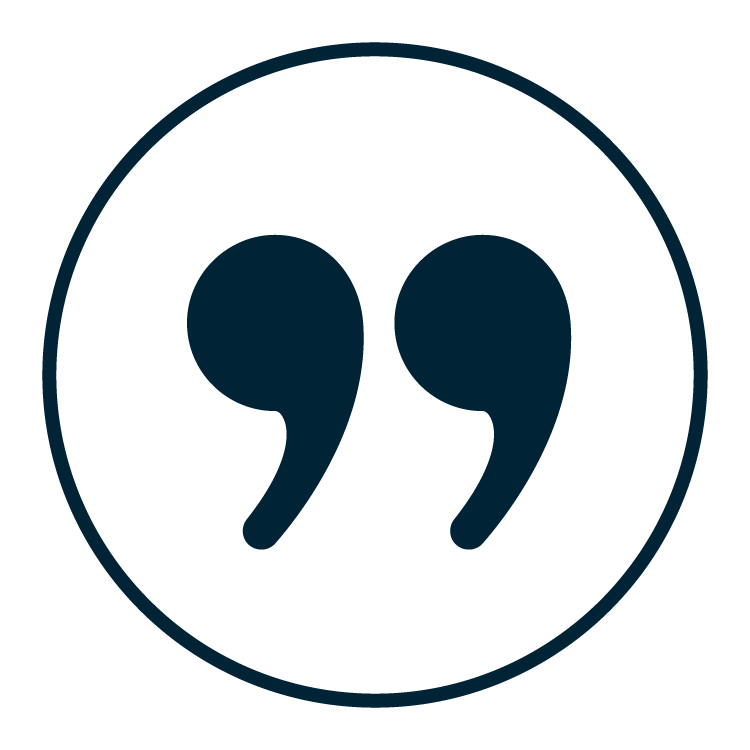 "You have been given the gift of the Golden Rule Marble to keep as a reminder to love, live and work according to this time-honored value—do unto others as you would have them do unto you."
Securities offered through Valmark Securities, Inc. Member FINRA/SIPC. Investment advisory services offered through Valmark Advisers, Inc., a SEC Registered Investment Advisor.
130 Springside Drive, Akron, Ohio 44333. (800) 765-5201. FINRA | SEC | SIPC |MSRB  |  ©2023 Valmark Financial Group | All rights reserved.