Policy Management Company (PMC) Partnership

Valmark's Policy Management Company partners with your financial professional to reduce the risk of your life insurance policy not performing as designed.
Through a detailed review process and objective analysis, the PMC determines the current performance of your policy and identifies solutions to improve it as needed. Active and ongoing management with annual reviews keep the policy on track and performing as intended.
Number of different product companies managed by the PMC
Number of different products managed by the PMC
Amount (in billions) of death benefit under management
Percentage of policies
without
active management that are underperforming
No One In The Pilot's Seat
Whose Policy Is It Anyway?
PMC Ongoing Policy Management
Results of Reactive vs. Proactive Policy Management
Why Do I Need To Manage My Term Life Insurance Policy
Options for Clients Who No Longer Want or Need Insurance
Insurance Review Uncovers Pending Policy Lapse
The Case of the Missing Loan Repayment
The Case of the Premium Over-Payment
Policy Review Uncovers Tax Issues
Review Uncovers Carrier Mistake
Review Saves an Underperforming Policy
Who's Managing your Policy?
Insurance Carrier Premium Payment Info
PMC Review and Alternative Options Process
Policy Performance EvaluationTM
A Policy Performance Evaluation (PPE) is a comprehensive assessment of the performance and trajectory of an individual life insurance policy. The review investigates potential issues and provides solutions to improve the current coverage or explore better alternatives. PPEs are especially well-suited for analyzing blocks of policies under the supervision of a law firm, trust company, accounting practice, business, or charity.
Why Are Trust-Owned Policies Falling Short of Expectations
Policy Performance Evaluation is an Invaluable Tool for a Trustee
Meet your PMC Team at Valmark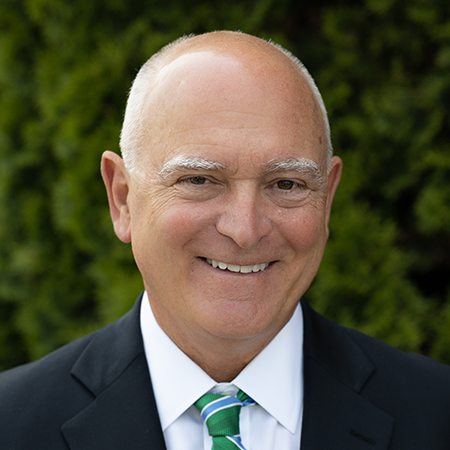 Lawrence J. Rybka, JD, CFP®
Chairman and CEO
Valmark Financial Group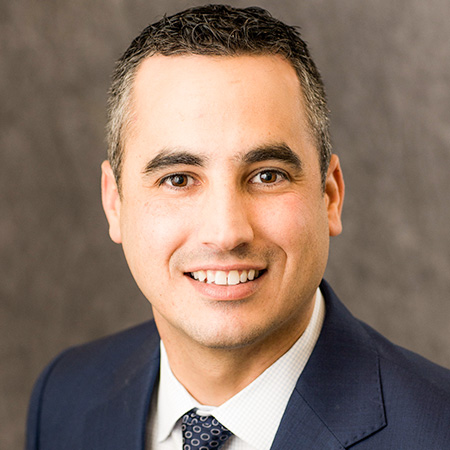 Chris Bottaro, MBA
Vice President of Insurance Services
Valmark Financial
G
roup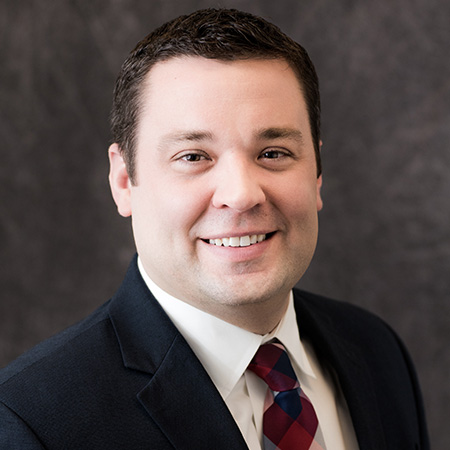 Michael Michlitsch, MBA, CRPC®, FLMI
Vice President, In Force Insurance Solutions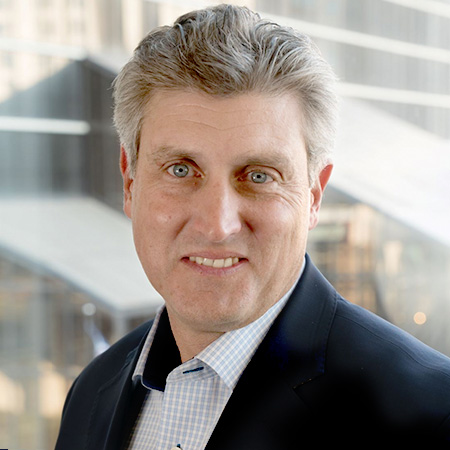 Michael Amoia, JD, LLM (TAX), CLU®, ChFC®
Vice President, Advanced Markets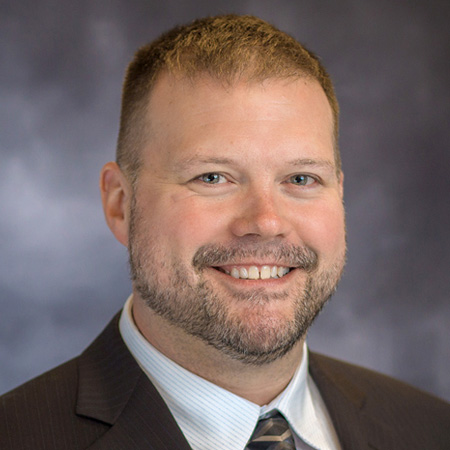 Justin Schema
Senior Policy Management Analyst & Certified Insurance Fiduciary™
Valmark Financial Group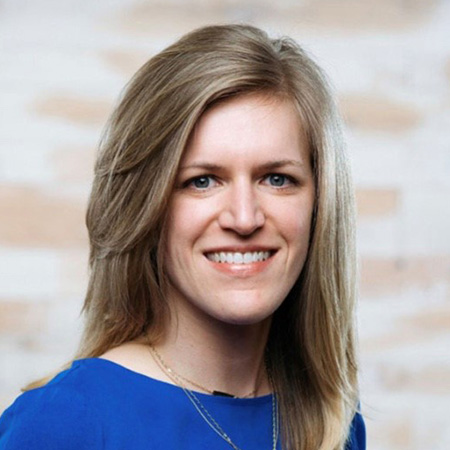 Jennica Foster, ALMI
Senior Policy Management Analyst
Valmark Financial Group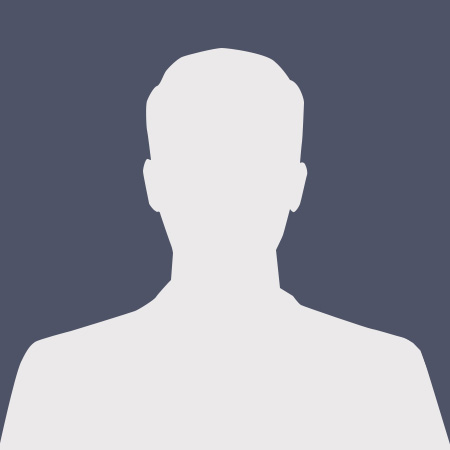 Calvin Rosen, ALMI
Policy Management Associate
Valmark Financial Group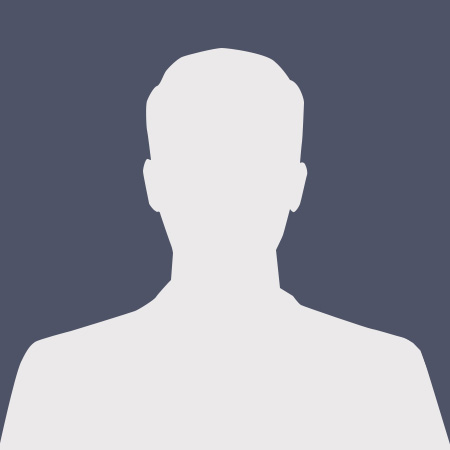 Chenny Koulavong
Policy Management Associate
Valmark Financial Group
Do you have in-force policies in need of a review?
We would love the opportunity to have a conversation with you about our ongoing policy management and monitoring service.
Please send us a message below and we will get back to you as soon as possible.
Securities offered through Valmark Securities, Inc. Member FINRA/SIPC. Investment advisory services offered through Valmark Advisers, Inc., a SEC Registered Investment Advisor.
130 Springside Drive, Akron, Ohio 44333. (800) 765-5201. FINRA | SEC | SIPC |MSRB  |  ©2023 Valmark Financial Group | All rights reserved.